Life science company Eppendorf penetrates markets using Dynamics 365
Uniform data and processes to respond quickly to changing questions and requirements in markets worldwide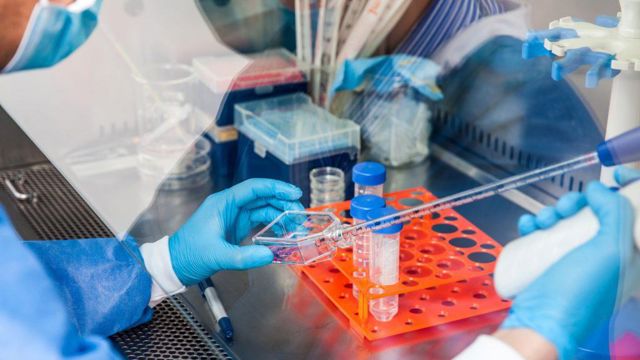 Agile working at Eppendorf
The life science company Eppendorf has to react to the rapid changes not only in one market, but in many markets at the same time. Eppendorf increased the flexibility and agility required for this by introducing Dynamics 365 Sales, Customer Service, Field Service and Power BI with HSO, among other things.
Read more
Content and customer stories on Life Sciences
The use of technology for Life sciences companies
The life sciences industry is one of the most complex in the world. These companies need a responsive IT infrastructure with the ability to control compliance costs.
Bring safe, compliant and effective products to market... faster
Connected, compliant, and responsive business solutions for the Pharmaceutical/Life Sciences industry
Learn more