KidsOut thrive through pandemic thanks to app from HSO
A lack of volunteers due to Covid-19 meant that KidsOut needed an app that could help scan, track and trace toy boxes around the country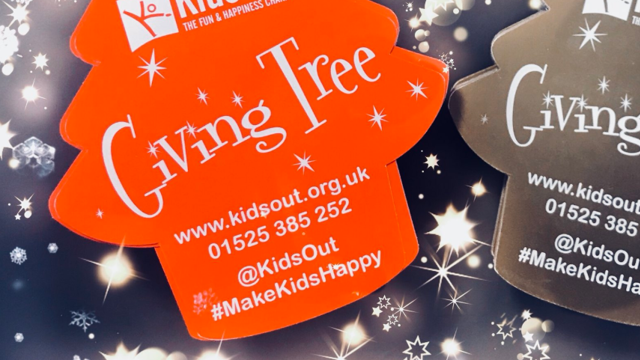 KidsOut is an amazing charity that HSO has been supporting for a number of years. Their staff regularly hold fundraising events, perform parachute jumps, walks and climbs as well as get involved in their annual Giving Tree campaign. It's for a great cause as KidsOut do amazing and life-changing work, by giving disadvantaged children positive experiences to support them becoming future members of our society and workforce.
KidsOut rely on volunteers to help run the business. However, because of the lockdown they suddenly became very scarce. They regularly help sort, scan and pack toys, especially for their Giving Tree campaign. As Covid-19 hit them, they thought that they were not going to be able to give the children the care and attention that they had always been used to.
KidsOut Case Study
Watch the video to find out how the HSO app helped them to carry on through the Pandemic, more than 700% better and stronger than ever before.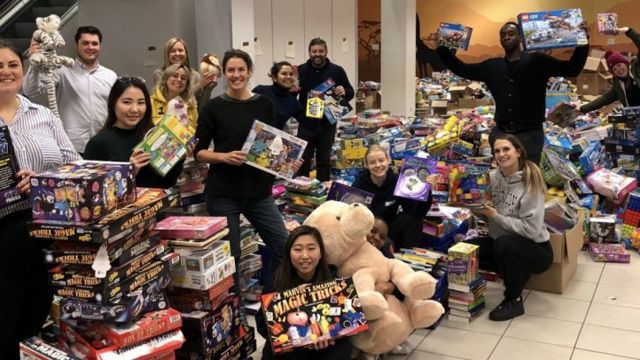 "Because of Covid-19, volunteers have been scarce to come by. If it hadn't been for the app, we would not be coping now. I can't put a percentage on it, but it has to be 700% more efficient than the way we were doing it, if not much higher. Thank you so much."
Gordon Moulds, CBE, DL | CEO KidsOut
Contact us
Contact us for more information on how we can help your business with Microsoft Power Apps.