Crew Clothing Gains One View of Stock and One View of the Customer with HSO and Dynamics AX
Enhance operations to become a truly multi-channel retailer with a single view of stock and the customer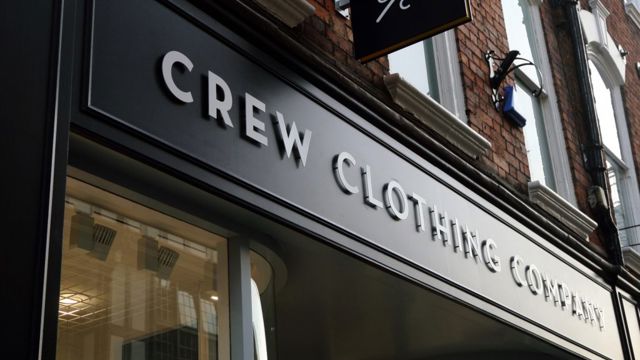 Crew Clothing Co. is a UK-based clothing retailer that specialises in luxury British casual wear for men, women and children. The company began in 1993 by Alastair Parker-Swift and was born out of Alastair's passion for clothing and sport.
In October 2011, Crew Clothing took stock of where they were. The business was growing quickly and the brand was gaining increased visibility both on the high street and online. The management team realised that to take business to the next level, an investment in IT would be needed.
Crew Clothing gains one view of stock and one view of the customer
Justin Hampshire, Finance Director at Crew explains, "Our first priority was to find a partner focused on the retail market. Whoever we worked with needed to have multi-channel retail experience, a track record of successful customer projects and a highly credible technology solution".
With over 25 years of experience in delivering ERP solutions to a plethora of businesses in the retail sector, combined with a comprehensive knowledge of the Dynamics AX solution, HSO and Crew Clothing were the perfect match.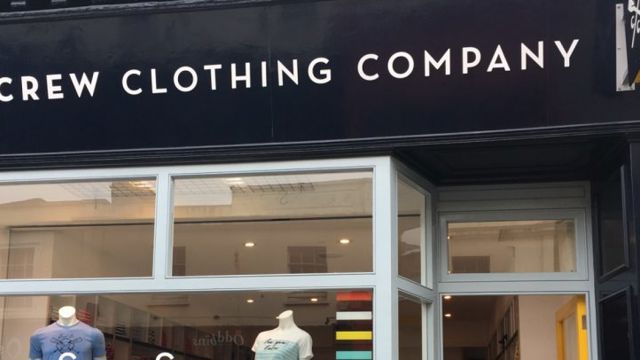 Full case study
Find out how HSO and Dynamics AX helped Crew Clothing enhanced operations to be a truly multi-channel retailer with a single view of stock and the customer by reading the case study.
Read more
Customer cases in Retail