Empower Your Teams: A Modern Workplace with the Microsoft Cloud
Create a workplace where your employees can thrive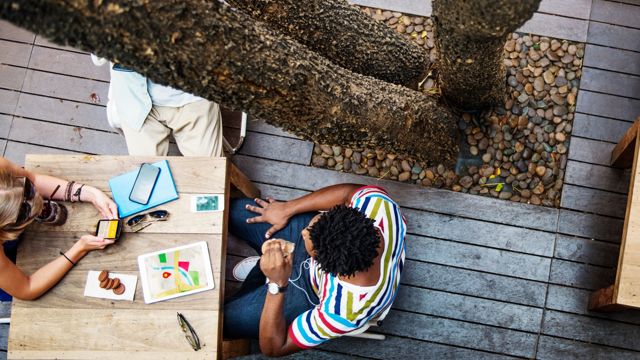 Why now?
Your employees are at the heart of your business. Which is why they need better, more efficient and safer collaboration tools. By combining secure, cloud-based technology with your business processes, you can increase engagement and productivity and future-proof your organization.
Enhanced Collaboration

Microsoft provides a suite of tools to enable seamless collaboration among teams. Users can co-author documents in real-time, conduct virtual meetings, and share files securely.

Cloud-based Availability

With Microsoft 365, employees can access their files, emails, and applications from anywhere, on any device with an internet connection.

Advanced Security

Microsoft incorporates robust security measures to protect sensitive data. It includes features like data encryption, threat protection, and multi-factor authentication. These safeguard against cyber threats and help maintain the privacy and integrity of business information.

Scalability & Efficiency

Microsoft 365 offers flexible subscription plans that allow businesses to scale up or down based on their needs. Additionally, automatic updates and cloud-based infrastructure eliminate the need for expensive hardware and software upgrades.
A modern, hybrid workplace combines culture, mindset, workspace, and technology
The Microsoft Modern Workplace consists of Microsoft 365 Enterprise (Office 365, Windows 10, Enterprise Mobility + Security) and the Power Platform. 
With many business transformations behind us, we'll work with you to plan and execute a modern work strategy to ensure that employees get the best from themselves, work together safely from any location, and are flexible in their choice of devices and apps.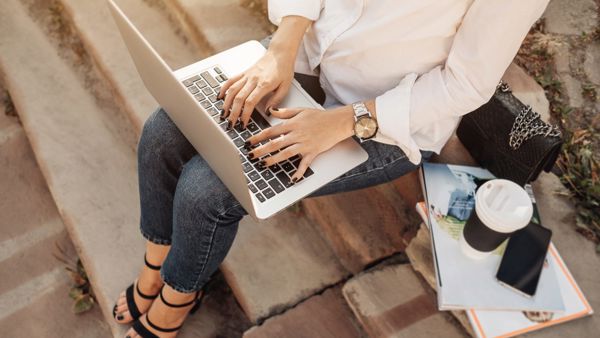 What sets HSO apart
Why HSO for your Modern Workplace needs?
HSO can work closely with your organization to understand your business objectives, assess your current IT infrastructure, and define a strategic roadmap for implementing the modern workplace with Microsoft 365.

We understand that successful adoption of new technology requires effective change management. We offer training and support programs tailored to your organization's needs, helping employees adapt to new ways of working with Microsoft 365.

As an integration partner, we can customize and extend the capabilities of Microsoft to meet your specific business requirements. We develop custom solutions, integrate third-party applications, and build workflows to automate processes.
Modern Workplace Resources and Solutions
Empowering transformation with the Microsoft Cloud
Customer Success
Modern Workplace Customers
Learn how we're helping companies like yours transform their business with the Microsoft Cloud.
Schedule a consultation
If you're interested in learning how HSO can help your organization transform with the Microsoft Cloud, please fill in the form below.