Azure Managed Services: Run & optimize your environment
Ensure successful and continuous operation of your Azure cloud services with our 24/7 support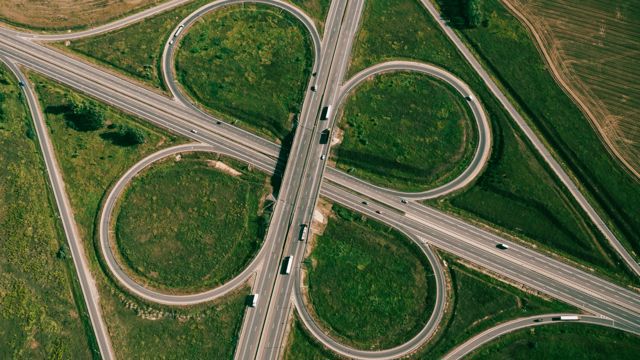 The power of a single point of contact: local, global and 24/7
Thanks to our dedicated customer teams, we offer a single point of contact for IT service management, operations and application development. Always with an eye on the future. The result:
24/7 support for all your business applications and cloud services
24/7 proactive and predictive monitoring
Prevent downtime of critical applications and minimize other risks
Outsourcing of functional and technical application management
Support with the rollout of new releases
Proactive and solution-oriented incident management
With an account-based approach and multiple offices across different time zones, our team is always available to support you.
Why Azure Managed Services?
Journey to the Cloud

We'll guide your organization through envisioning the cloud's potential, workload prioritization, co-designing the reference architecture, data ecosystem mapping, and more.

Run & Optimize Services

We continuously develop, improve, and secure your Microsoft solutions in the cloud, keeping your system up to date and ensuring that updates are implemented with as little impact as possible.

Continuity & Health

HSO offers a comprehensive monitoring suite to ensure the continuity and health of the Azure environment. Additionally, HSO provides database monitoring services for SQL Server applications to proactively identify and remediate issues.

Updates & Improvements

HSO assists organizations in implementing continuous updates, including security patches, enhancements, and quality improvements. By leveraging the Platform Support service module, HSO ensures that the Azure environment remains optimized, secure, and aligned with Microsoft's best practices.

Automation for Azure DevOps

Automation and orchestration play a vital role in successful cloud practices. HSO facilitates automation for Azure DevOps by enabling continuous integration, deployment, and automation for D365 business applications running on the Azure platform.

Security & Compliance

Microsoft places a strong emphasis on security, privacy, compliance, and transparency in its cloud offerings. HSO's Security & Compliance service module complements Microsoft's efforts by providing additional support in identifying security risks, conducting security assessments for Azure subscriptions, and defining measures to mitigate risks.
HSO Recognized by Microsoft as an Azure Expert MSP
HSO is recognized as a Microsoft Azure Expert MSP (Managed Service Provider), which means we have proven expertise when it comes to realizing successful solutions in the Microsoft Cloud, delivered by our highly skilled employees.
So wherever you are in your digital transformation and journey to the cloud, we support you where you are. From cloud migrations, complex (data) integrations, to management and security: we have the expertise to get you to the next level.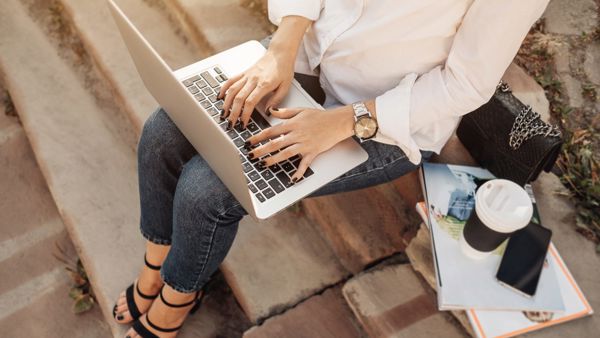 Customer success
Azure Customers
Learn how we're helping companies like yours transform their business with the Microsoft Cloud and Managed Cloud Services.
Microsoft Azure Resources and Solutions
Empowering transformation with the Microsoft Cloud
Schedule a consultation
If you're interested in learning how HSO can help your organization make the most of your Azure investment, please fill in the form below.