Imagine what your future in retail looks like
Retail is rapidly transforming due to new technology, consumer preferences, and evolving expectations. Consumers want differentiated, personalised shopping experiences that deliver value and convenience, and employees need the right tools to deliver this information.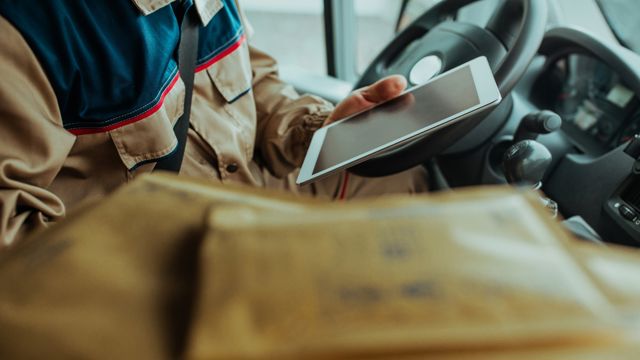 Your customers. Your People. Your data.
In this new reality, how do you envision the future state of your business? Build your transformation strategy with Microsoft Catalyst, a proven and powerful approach to innovation.
This envisioning workshop is part of Microsoft's Catalyst programme. You can meet with the HSO experts and together we define potential solutions using design led thinking concepts. The outcome is a better definition of how to enable the digital transformation of your organisation.
The workshop starts with a review of your business objectives, followed by an overview of solutions and at the end of the day you will have a with a clear plan of how we can help you reach your business objectives.
Our experts are here to help you solve key challenges such as:
Activating digital selling
Building a resilient supply chain
Enabling always-on service
Generating value with proactive insights
Managing financial risk and reducing fraud
Simplifying processes & operations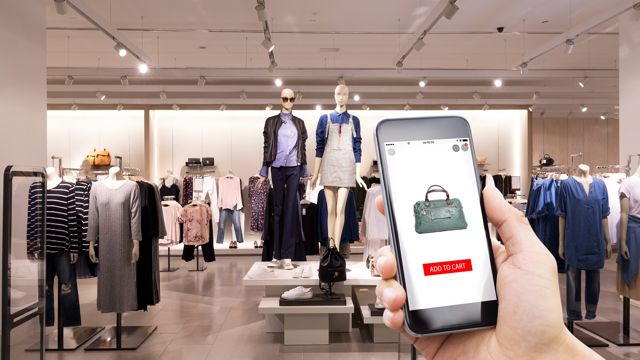 How HSO can help
HSO has been supporting retailers with their challenges for over 30 years. We are an award-winning Microsoft Gold Partner and have the expertise, innovation, solution accelerators and governance to help you fast forward your multi-national retail business in the digital era.
We know Retail
More about Microsoft Catalyst
Microsoft Catalyst is a proven approach that helps companies build, plan, and execute business transformation strategies. It's a program that employs the complete Microsoft Cloud, including Microsoft Dynamics 365 and the Microsoft Power Platform. Your business transformation starts with an I.D.E.A.
Run Adaptive Operations with Catalyst Envision
Our team will guide you through a journey and step-by-step reflect on your key workloads and help you redesign them with your key stakeholder's in mind.
The Catalyst Envision Workshop is the first step to help organizations become proactive and data driven, and help unlock innovation and the ability to deliver and offer new products and services.
We look forward to empower and transform your workforce, improve customers interactions, leverage real-time data and instill the steering information and KPI's to allow you to grow profitably and effectively. We help you be and stay ahead of your competitors.
Your business transformation starts here
The I.D.E.A. approach
Inspire

Envisioning Workshop

Imagine a future state solution for your business.

Design

Business Value & Solution Assessment

Discover what's possible by aligning technology investments to business goals

Empower

Solution Demonstration

Empower others in your organization to see the value.

Achieve

Transformation Plan

Achieve business outcomes and improved customer experiences.
Contact us
And schedule your Envision Workshop with HSO