Envision what your future in manufacturing looks like
Start with the HSO Catalyst Envisioning Workshop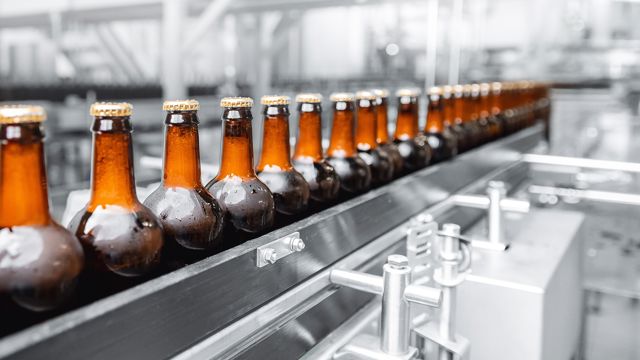 Building a digital roadmap together
Manufacturing is rapidly transforming from production to Product-as-a-Service, creating a need for more efficient responses, sustainable supply chains, and customer service strategies. This is pushing manufacturers to create new business models and rethink their entire value chain.
However, before you can use data to make better and faster decisions, you need a digital foundation that ensures secure access and harmonization of your data. A clear digital roadmap is critical for many manufacturing companies, used to working with many different systems and applications, often with siloed data and information.
The Microsoft Catalyst workshops are focused on building a roadmap to successfully implement Microsoft technologies ranging from Dynamics 365 to a cloud-based infrastructure and Digital & App Innovation.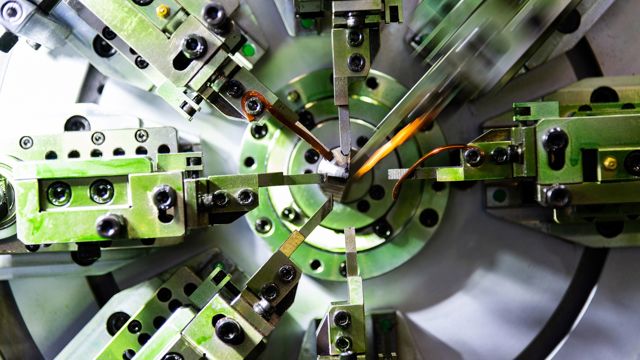 Our approach is based on best practices and a reference architecture
Peter Peter Buenk, HSO Solution Architect for Manufacturing: "When building a digital roadmap, we often bring a reference architecture based on our best practices to the table to help customers determine where they want to go and what they need. These workshops help our customers getting grip on their digital transformation."
Start with an HSO Catalyst Envisioning Workshop
As part of Microsoft's Catalyst programme, meet with our experts and run an envisioning workshop, where we can jointly define innovative solutions together using design led thinking concepts and jointly define how to enable the digital transformation of your organisation.
Our experts are here to help you solve key challenges such as:
Eliminating siloed data
Optimize your operations
Improving the customer experience
Integrating modern solutions with legacy systems
This one-day briefing starts with a review of your business objectives, followed by mutual discovery and visualization of solutions, ending with a clear, actionable picture of how we can help you reach your business goals.
What is Microsoft Catalyst?
Build, plan, and execute business transformation strategies with a proven, innovative approach from Microsoft Catalyst—an envisioning and planning program that employs Microsoft Dynamics 365, the Microsoft Power Platform, and the Microsoft Cloud. Your business transformation starts with an I.D.E.A. - Inspire, Design, Empower and Achieve.
Start by finding the transformation strategy that's right for you. Define and prioritize your strategy using development activities, then foster ideation and drive decision making with an envisioning workshop.
Inspire

Envisioning Workshop

Imagine a future state solution for your business.

Design

Business Value & Solution Assessment

Discover what's possible by aligning technology investments to business goals

Empower

Solution Demonstration

Empower others in your organization to see the value.

Achieve

Transformation Plan

Achieve business outcomes and improved customer experiences.
Get Started
Request an envisioning workshop today!
READ MORE
More on our expertise and offerings for manufacturing companies