Microsoft Cloud Services: Infrastructure & Security
The right strategy to build and secure your business-critical infrastructure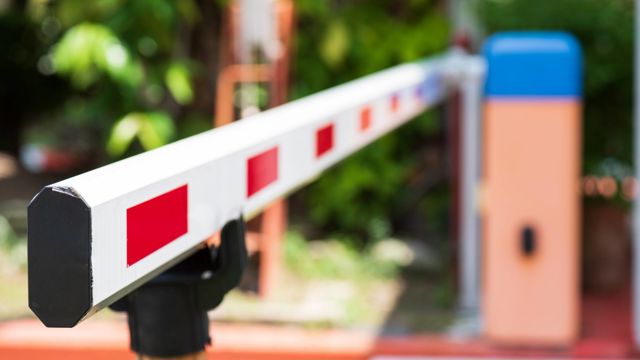 Scaling securely
The IT landscape has changed significantly with the arrival of cloud technology and requires a different vision for security. Microsoft offers a complete package of identity, security and compliance tooling to defend and protect your apps and infrastructure.
We support companies with the Microsoft Azure reliable infrastructure, with global data centers and high availability mechanisms. It prioritizes security, incorporating encryption, access controls, and compliance with industry standards. With disaster recovery options and comprehensive monitoring and analytics tools, Azure's hybrid capabilities enable seamless integration between on-premises and cloud environments.
With many business transformations behind us, we'll work with you to plan and execute an infrastructure modernization program to ensure your business can scale securely.
Why Microsoft?
The Microsoft Azure Infrastructure and Security Offering
Digital transformation, agility & innovation

Quickly develop or deploy applications to lift processes and services to the next level.

Reliable & secure

Keep your business-critical applications available, at all times. Ensure continuous availability and backup services.

Monitoring & analytics

Azure offers comprehensive monitoring and analytics capabilities to help you gain insights into the performance and health of your infrastructure.

Flexible & scalable

The Microsoft cloud offers flexibility. Scaling up and down becomes simple and capacity can easily be adjusted.
What sets HSO apart
Why HSO for your Infrastructure & Security needs?
As an Azure Expert MSP, we can design and implement infrastructure solutions that scale securely with your growth, handling increased demands without disruptions. We also enable Azure's hybrid capabilities, integrating on-premises systems with the cloud.

We understand the critical importance of security and compliance in Azure deployments, ensuring adherence to industry standards and regulations. By partnering with HSO, companies can benefit from enhanced security controls, data encryption, access management, and compliance frameworks.

Partnering with HSO provides companies with access to specialized Azure expertise, customized solutions, scalability, robust security measures, proactive monitoring and support, and cost optimization.
Customer Success
Customer Success
Learn how we're helping companies like yours transform their business with the Microsoft Cloud.
Microsoft Azure Resources and Solutions
Empowering transformation with the Microsoft Cloud
Schedule a consultation
If you're interested in learning how HSO can help your organization transform with the Microsoft Cloud, please fill in the form below.