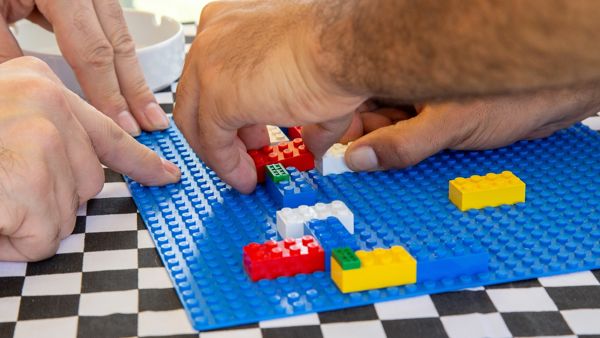 How Governments Can Empower Self-Sufficiency with Case Management Technology

Petra Eimiller
State and local government organizations and services are driven by common forces: a will to provide excellent service to the citizens that they are serving.
State and local government organizations and services are driven by common forces: a will to provide excellent service to the citizens that they are serving. However, during these post-pandemic and rapidly changing times, meeting this goal is becoming more and more difficult. According to an article from Avenu Insights and Analytics, "The Top Four Challenges State & Local Governments Face in 2022", discovering and attaining talent to take over jobs from the aging workforce is one of the top challenges that state and local governments face in 2022.
On top of limited fiscal and human resources, government organizations are also dealing with outdated technological platforms and a lack of civic engagement. A lot of these organizations are running on legacy systems that are decentralized, difficult to navigate for both employee and user, and can't perform critical tasks.
This lack of efficiency makes citizens reluctant to reach out for help. Plus, when services do improve and more clients start onboarding for services, most organizations don't have a case management product that will scale in size with their growth. This makes it cumbersome to sustainably provide citizens with adequate care and case management.
How local government agencies are reinventing their case management processes to do more with less
HSO and Microsoft recently hosted a webinar discussing Microsoft's case management software and cloud solutions for local and state government agencies. Jack Kelly, the Director of Microsoft Dynamics 365 and Power Platform for State and Local Government at Microsoft, got together with HSO's government technology experts to discuss optimization of government case management using digital solutions. They demonstrated how Microsoft 365 and Azure have been used to expedite case management services and harmonize collaboration across agencies in a secure environment.
Technology solutions promote fluidity across government departments by creating a 360-degree view of client case information that enables agencies to provide effective, consistent services for citizens. Functional tools enable case managers to gather data remotely, contributing to even more informed case profiles.
The webinar demonstrated how government organizations can streamline processes with a common data model for automation, all with the ability to scale as programs and agencies grow. Governments can create a seamless citizen experience, as departments collaborate across a common platform while ensuring security for sensitive information. These platforms can be easily integrated with existing productivity tools like Outlook and Teams, providing the ability to track everything in one central location for everyone working on that case to see.
And finally, the webinar discussed marketing and end-to-end event management automation. Citizen outreach can be customized using newsletters, email blasts, and text messages. From a project operations standpoint, you can control aspects such as resource management, project budgets, forecasting and contract management. This experience is facilitated by easy-to-build interactive dashboards and graphics or charts that can be custom designed by the user without coding.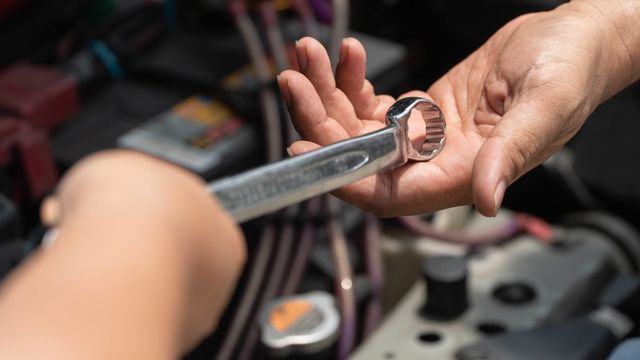 On-Demand Webcast: How Governments are Empowering Self-Sufficiency with Microsoft Case Management Technology
Are you ready to re-visualize government case management? Watch this recorded webinar where Microsoft and HSO discussed how Microsoft's Case Management solutions for government that can tackle any need, from housing to job placement and more for better client experience, case outcomes, and overall quality of care.
Watch the On-Demand Webcast
Explore More Government Resources