Plan & Design
La transformation du cœur de votre paysage applicatif ne commence pas par la technologie. Elle commence par votre stratégie.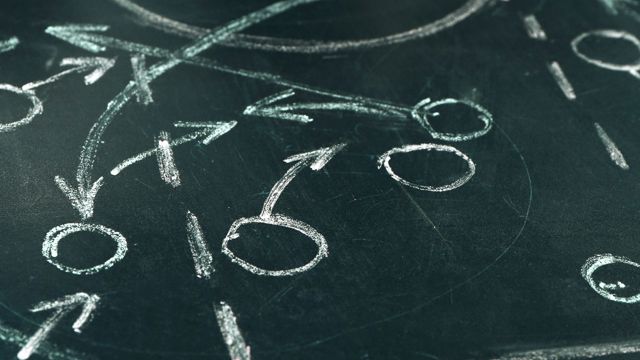 Que vous souhaitiez accroître la satisfaction de vos clients, accélérer l'innovation ou devenir le meilleur employeur du secteur, les technologies modernes vous aident à atteindre vos objectifs. Mais si votre paysage informatique actuel n'est pas assez souple pour adopter et exploiter cette technologie ?
Nos architectes peuvent vous aider. En alignant la technologie sur votre stratégie, nous créons une feuille de route numérique claire. Nous accompagnons votre transition optimale vers le cloud :
Feuilles de route claires et stratégiques ; exécution progressive du projet, même pour les migrations complexes vers le cloud
Savoir-faire spécifique au secteur d'activité et architectes cloud expérimentés
Plans et solutions packagées clé en main qui répondent aux besoins de votre secteur d'activité
Évaluations de la valeur commerciale et ateliers reliant stratégie et technologie
En savoir plus sur Plan & Design
Migration vers le cloud réussie pour un distributeur mondial de chocolat 
En savoir plus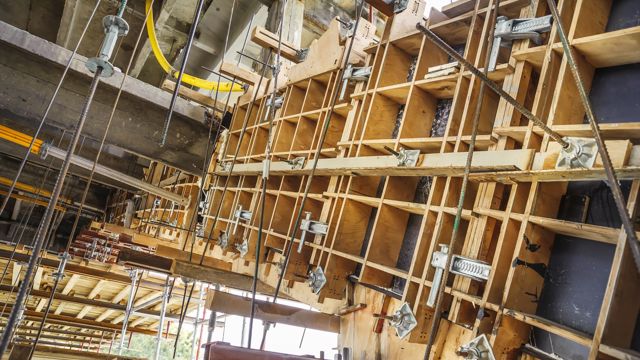 HSO ProServ Helps Coffman Engineers Migrate Critical Functions to the Cloud
En savoir plus
Heras réussit son carve-out et sa transition vers le cloud
En savoir plus
Découvrez nos produits et offres autour de Plan & Design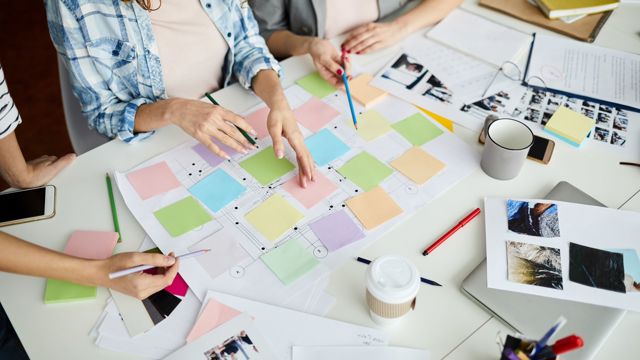 Microsoft Standard Migration Assessment
A successful upgrade to Dynamics 365 begins with the right migration strategy
En savoir plus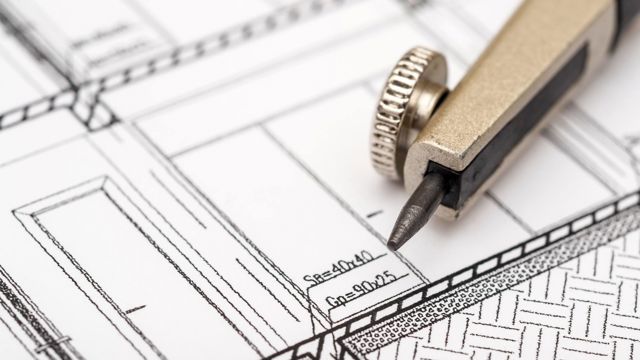 Enterprise Architecture: how to make succesful transition to the cloud.
Is your IT landscape ready for the future? Enterprise architecture is essential for a successful digital transformation
En savoir plus