Votre secteur d'activité, notre expertise
HSO dispose des connaissances, de l'expérience et des solutions nécessaires pour vous développer et devenir leader sur votre marché. Découvrez comment nous contribuons à la réussite de nos clients.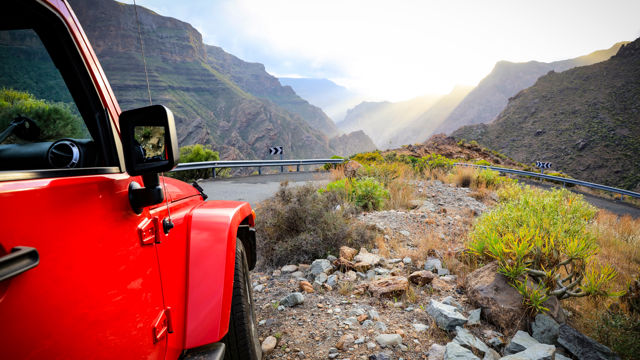 nous sommes des experts de votre industrie
Choisissez votre industrie
Manufacturing
Comment la technologie peut-elle soutenir la croissance et la continuité de votre entreprise ? HSO aide les industriels à devenir compétitifs, innovants et résilients.
Advantages of automation, AI and machine learning have caused a shift towards smart factories and data-driven manufacturers. Meanwhile manufacturing companies are facing rising costs and a vulnerable supply chain.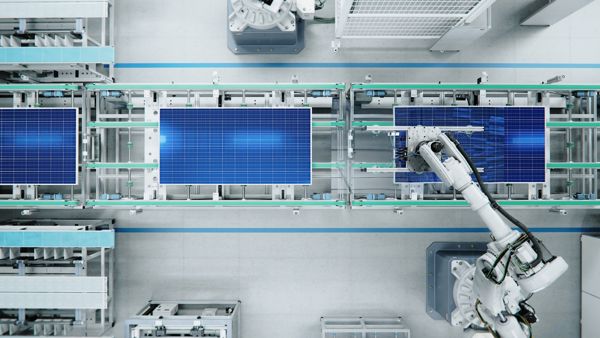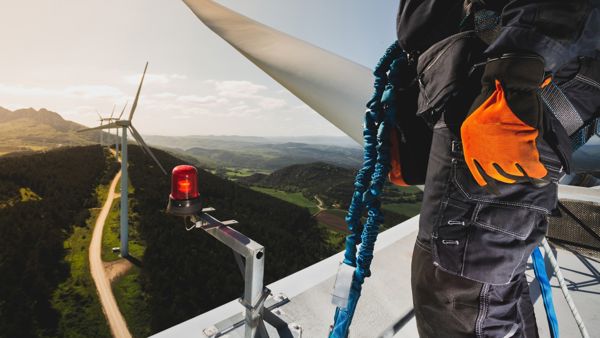 Les services professionnels
Nous vous mettons en relation avec vos clients, partenaires et parties prenantes, en créant une vision d'ensemble et une transparence qui vous permettent une meilleure prise de décision et un travail efficace.
En quelques mots, les services professionnels s'articulent autour des personnes, des clients et des projets. Du CVE au juridique, en passant par la comptabilité et le conseil : ces secteurs opèrent tous sur des marchés difficiles et en évolution rapide.
Les services financiers
Comment faire face à une concurrence intense, rester en conformité avec des réglementations en constante évolution et tirer parti des opportunités commerciales ?
L'industrie des services financiers couvre un large éventail de secteurs d'activité, de la banque et des marchés de capitaux à l'assurance, en passant par la gestion du patrimoine, des actifs et des investissements. La technologie peut être un facteur clé de différenciation sur ce terrain.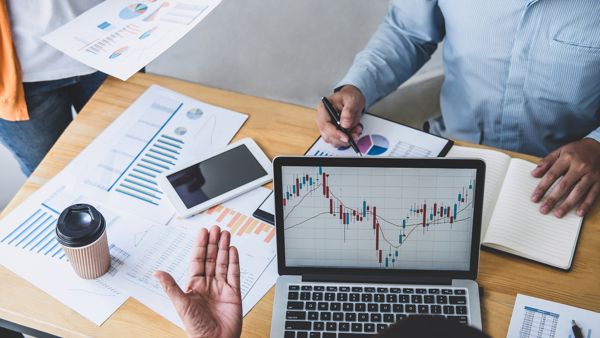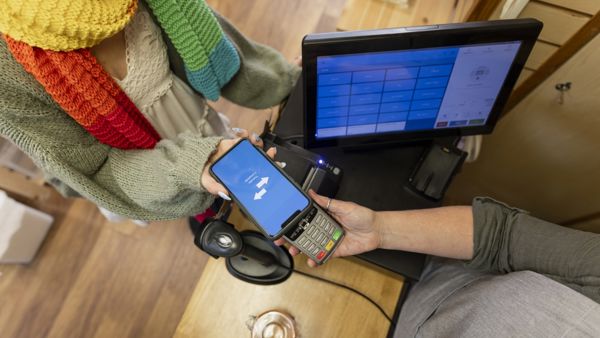 Retail
Le parcours client en tête des priorités
Les évolutions constantes du secteur du commerce de détail posent de nouveaux défis aux détaillants ainsi qu'aux sociétés de distribution, et elles exacerbent les difficultés existantes.
À quelles contraintes sont confrontées les entreprises Retail, et que doivent-elles faire pour survivre et prospérer sur le marché actuel ?
Le secteur public et l'administration
HSO aide les ONG à répondre aux attentes croissantes en matière de services numériques, de réactivité et de transparence, et à en tirer parti.
Difficile de contribuer efficacement à votre mission si vous travaillez avec des systèmes innombrables ou obsolètes et que vos données sont difficiles d'accès.
Comment transformer et optimiser votre façon de travailler et collaborer avec les bailleurs de fonds, les membres et les clients ?