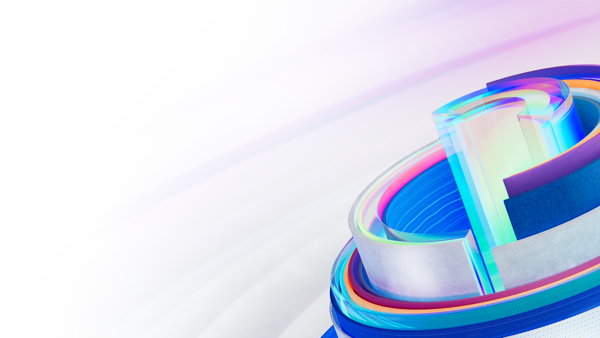 HSO Wins 2023 Microsoft Dynamics 365 Finance Global Partner of the Year Award
HSO Wins 2023 D365 Finance Microsoft Partner of the Year Award and Named Finalist for D365 Sales & Marketing
HSO, a business transformation partner with deep industry expertise and global reach, today announced it has won the 2023 Microsoft Dynamics 365 Finance global Microsoft Partner of the Year Award and been named a finalist for Dynamics 365 Sales and Marketing.
HSO was selected from an expansive list of global Microsoft partners for demonstrating excellence in innovation and implementation of customer solutions, based on Microsoft technology. This is the fourth time HSO has been recognized for its excellence in the Finance award category. 
"Congratulations to the winners and finalists of the 2023 Microsoft Partner of the Year Awards!" said Nicole Dezen, Chief Partner Officer and Corporate Vice President of Global Partner Solutions at Microsoft. "The innovative new solutions and services that positively impact customers and enable digital transformation from this year's winners demonstrate the best of what's possible with the Microsoft Cloud." 
The Microsoft Partner of the Year Awards recognize Microsoft partners that have developed and delivered outstanding Microsoft-based applications, services and devices during the past year. Awards were classified in various categories, with honorees chosen from a set of more than 4,200 submitted nominations from more than 100 countries worldwide. HSO was recognized for providing outstanding solutions and services in Dynamics 365 Finance (Winner) and Dynamics 365 Sales and Marketing (Finalist).   
"We are delighted to be recognized by Microsoft for the clear impact that we are having in the markets that we serve, which is testament to the hard work and dedication of all HSO employees worldwide." said Paul Hope, Chief Marketing Officer, HSO.  
The Microsoft Partner of the Year Awards are announced annually prior to the company's global partner conference, Microsoft Inspire, which will take place on July 18-19, 2023. 
Additional details on the 2023 awards are available on the Microsoft Partner blog: https://aka.ms/POTYA2023_announcement.
The complete list of categories, winners and finalists can be found at https://partner.microsoft.com/en-US/inspire/awards/winners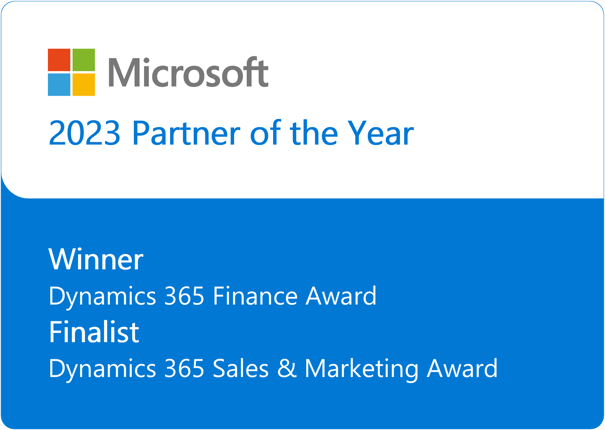 About HSO
HSO is a Business Transformation Partner with deep industry expertise and global reach, leveraging the full power of Microsoft technology to transform the way in which people work and how businesses operate, ultimately driving improvements in business performance for our clients.
HSO helps companies modernize business operations, adopt intelligent automation, deliver real-time performance insights and connect the enterprise – accelerating the impact of digital transformation based on Microsoft Dynamics 365, Microsoft 365 and Microsoft Azure.
Founded in 1987, HSO has more than 2,200 professionals throughout Europe, North America and Asia and is one of the world's top business solution and implementation partners. To learn more, please visit www.hso.com.
Read more
News and Highlights