Microsoft Cloud:
Data & AI
The Microsoft Intelligent Data Platform offers all you need to set up and manage databases, analytics and data governance.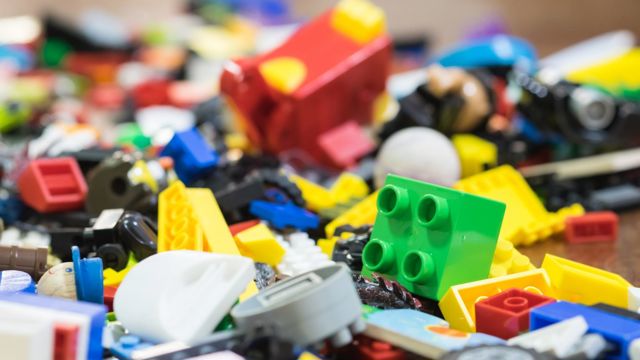 A seamless, powerful and complete data solution
That supports organizations in maximizing the value of their data, with all security and privacy controls in place.
Smarter technology and advanced analytics enable not only sophisticated reporting, but also pave the way for example for automated decision making, predictive forecasting and smart maintenance.
When advanced data technologies are an essential part of your solution platform, it becomes more and more relevant where your data is located. Is your data trustworthy, and can you access and connect it?
The Microsoft Data & AI cloud enables safe access, harmonization and integration of your data
Fully managed, flexible databases form the basis of modern, agile applications 

Near real-time data analytics or large volumes of data without compromising on your transactional workload performance 

Data Governance tooling enables all types of users to access and use data safely 
Meet our customers in Data & AI
Blogs, demo's, e-books and more
Learn more about Data & AI