Microsoft Cloud:
Business Applications
The Microsoft Dynamics 365 business applications are made to work together and integrate with your existing systems. Dynamics 365 offers solutions for Sales, Marketing, Service, Finance, Commerce and Supply Chain.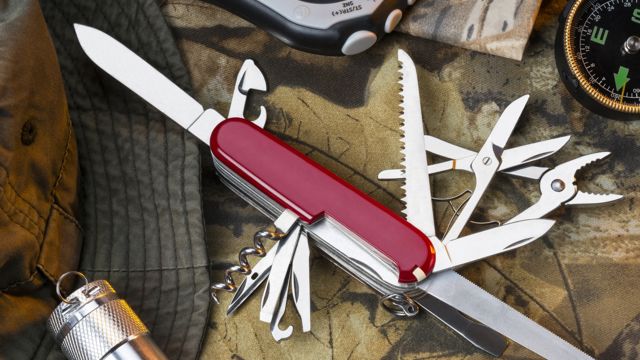 Microsoft Dynamics 365 Business Applications
The intelligent applications create more insight, so you can connect with customers, improve service and experience and deliver operational excellence. The keyword is agility: Dynamics 365 lets you adapt and innovate by connecting data, processes and teams. 
Microsoft Dynamics 365 consist of the following Business Applications: 
Finance
Dynamics 365 Finance helps you to decrease financial complexity and risk. Unified and automated business processes enable better decision making, revenue protection and risk management. The solution gets you beyond transactional financial management to proactive operations.
Supply Chain
With real-time visibility, agile planning, business continuity, integrated with the Microsoft Cloud, the Dynamics 365 Supply Chain products help you to build a reslient, sustainable supply chain.
Sales
Dynamics 365 Sales is the product to accelerate sales based on actionable insights. It empowers teams to grow customer relationships and sell at scale.
Service
With the Dynamics 365 products for Service, you can exceed customer expectations. Maximize service operations and improve efficiency. Built on the Microsoft Cloud, the solutions enable you to provide seamless, end-to-end service experiences and connected support across channels.
Commerce
The Dynamics 365 Commerce products add intelligence with AI capabilities to your operations to deliver unified commerce at scale. Customer and parters get personalized, and seamless buying experiences. With Commerce you can unify and optimize back-office, in-store, e-commerce and service experiences.
Marketing
Dynamics 365 Marketing supports you to build and orchestrate personalized journeys across all touchpoints. With Marketing you can further strengthen relationships and earn loyalty.
Customer data platform
The real-time customer data platform (CDP) of Microsoft helps you to understand and connect with your customers. An ultimate 360-degree view of your customers gets you to deliver personalized customer experiences. Learn more on:
HR
To build a workplace where people and business thrive, you need an intelligent, scalable HR solution that grows with you and can easily connect with existing and partner systems. Dynamics 365 Human Resources supplies you with workforce insights and drive better HR decisions.
Project management
Becoming a profitable project-centric business - that is where Dynamics 365 Project Operations gets you. The solution delivers the insights needed to win more contracts, optimize utilization and accelerate project delivery. It also provides you with all essential steering information from sales to project financials.
Demo's, blogs and longreads on Microsoft Business Applications
Tap into our knowledge base