On-Demand Webcast: Modernizing Your Government's Critical Infrastructure - Part 2
How to Ensure Safety and Compliance with Microsoft Solutions for Inspections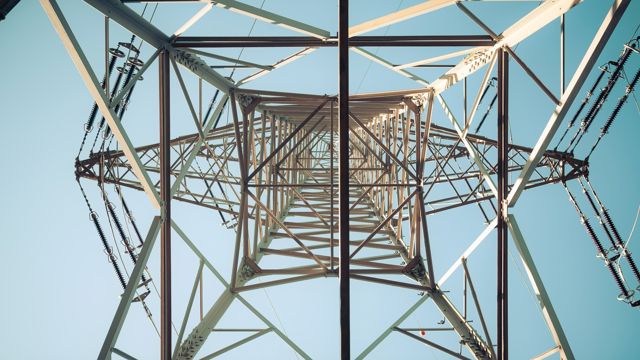 State and local government agencies – particularly those responsible for facilities that ensure public safety – are under immense pressure to maintain aging critical infrastructures. According to the American Society of Civil Engineers, 43% of roads in the United States are in poor or mediocre condition. Additionally, there's a water main break every 2 minutes, resulting in an estimated of 6 billion gallons of treated water lost each day. Add to that the pandemic, during which much was put on hold to address more critical needs.
But now that it's time to catch up, the landscape has changed. Citizen expectations have shifted, with 53% of those surveyed by ESI Thought Lab believing that the pandemic has changed how they live, work, socialize, and travel. The federal government has also made investments in supporting the efforts of state and local governments to not only return existing infrastructure to a "state of good repair" but also prepare for new developments.
You need tools and technology to help tackle the backlog and address challenges you've never seen before – so where do you start?
Start with inspections and compliance
Inspections are a crucial piece of maintaining your government's critical infrastructure. Facilities require regular check-ups to ensure they can continue to operate safely and effectively. But often inspectors can't be efficient because they're forced to work with outdated systems, paper forms, or in remote locations. This slows them down, creates more work, and increases the chances for error. By focusing on modernizing your government's inspection and compliance case tracking tools, you can take a meaningful step towards improving the overall state of your critical infrastructure.
Watch this session to learn how your government can modernize facility inspections by:
Simplifying processes, reducing paperwork, and standardizing data collection
Building portals that provide access to real-time inspection status
Implementing automated processes for sorting, routing, and/or approving requests
Building interconnected apps and portals to centralize data
Samir Saini | Industry Director for State and Local Government Critical Infrastructure | Microsoft

Samir leads strategy and business development across all Microsoft cloud platforms and solutions. Prior to joining Microsoft, Samir served as Chief Business Officer for Mobility Insight, an intelligent transportation solutions provider and city-wide Chief Information Officer for both the City of New York and City of Atlanta. He has over 25 years' experience serving in various IT leadership roles across the energy, real-estate, hospitality, and public sectors.

Mike Hammons| Senior Functional Solution Architect | HSO US

Mike has more than 20 years of consulting experience, specializing in business intelligence, CRM, social media, and mobile strategy. With a keen advocate of customer-focused technologies and processes for improving organizational and people performance, he possesses unique insights around using technology to help transform organizations during this digital age.
Learn More About How We Can Help Your Government