Non-Profit by the Numbers – Part 4:
Program Effectiveness and Performance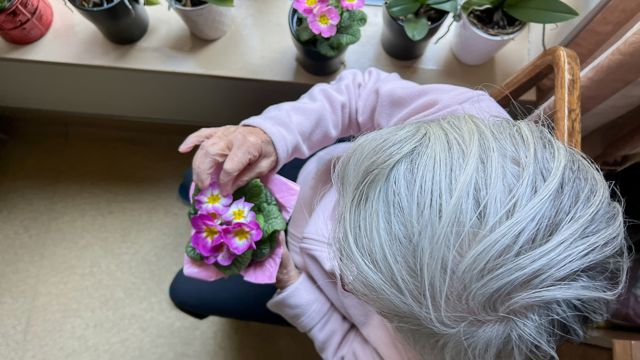 Today's donors and potential donors want to see that their contributions are being used wisely and producing results. After all, donations are investments that should be able to show a "return" just like any other investment. Therefore, effective fundraising and engagement efforts need to include tangible evidence that demonstrates program effectiveness and performance.
In part 4 of this 5-part webinar series for non-profits, you'll learn how to take the data you capture around your programs and analyze it—without compromising on security of sensitive information—to understand and communicate the value they're generating—value that will instill confidence in your donors and members and inspire them to keep giving.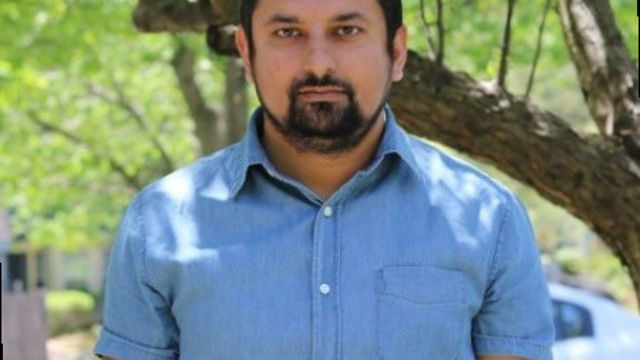 About the Presenter
Asad Mahmood | VP, Data Analytics | HSO US
Asad is a leader in setting up a Data Strategy and executing the best path accordingly to become a data-driven organization. He has 22+ years of experience and specializes in identifying and architecting solutions using Big Data, Cloud (Azure, GCP, AWS), and AI/ML tools.
Non-Profit by the Numbers: Using Data for More Effective Fundraising and Member Recruitment
Watch Additional Webinars in this Series