Non-Profit by the Numbers – Part 3:
Budgeting and Forecasting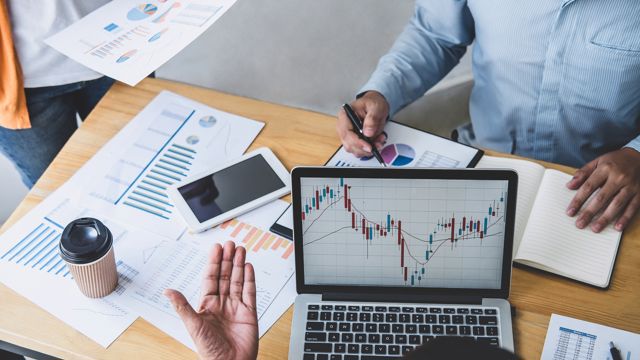 Accurate budgeting and forecasting are critical to any organization, but for non-profits that depend on donated dollars and often run on lean budgets, this exercise can be even more challenging. It's a mistake to go by last year's budget alone; with the data you already possess, you have what you need at your fingertips to create accurate forecasts and budgets, even in the most tumultuous of times.
In part 3 of this 5-part webinar series for non-profits, you'll learn how to put what you've accomplished using analytics to plan your fundraising and engagement activities to work in your budgeting and forecasting efforts. You'll see how to get more precise results with tangible, year-over-year marketing spending, donation, and recruitment and retention data to populate your budgeting models—all in a way that protects your sensitive data.
Asad Mahmood | VP, Data Analytics | HSO

Asad is a leader in setting up a Data Strategy and executing the best path accordingly to become a data driven organization. He has 22+ years of experience and specializes in identifying and architecting solutions using Big Data, Cloud (Azure, GCP, AWS), and AI/ML tools.

Erik Lucht | Partner Innovation Architect | Microsoft Tech for Social Impact

Erik has been with Microsoft for 15 years. He has consulted with 400+ non-profits about their data. He loves working with non-profits and partners and thinks it is extremely motivating to see how these organizations work to change the world.
Non-Profit by the Numbers: Using Data for More Effective Fundraising and Member Recruitment
Watch Additional Webinars in this Series