Non-Profit by the Numbers – Part 1
Fundraising Planning, Execution, and Assessment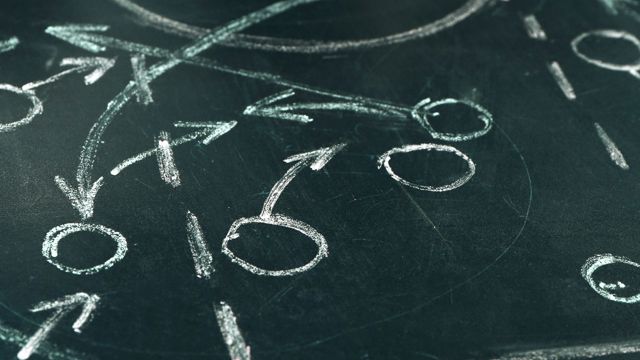 Non-profits cannot afford to invest in efforts that don't deliver results…and even in the non-profit world, the competition for donor dollars is intense. The most successful non-profits take an analytical approach to fundraise, putting data to work to identify trends and patterns that help them determine the right strategies around who to engage and how to engage them.
In part 1 of this 5-part webinar series for non-profits, we'll show you how you can use your data—in a secure, compliant manner—to analyze the effectiveness of previous campaigns as well as external factors such as economic changes to determine strategies and produce reliable estimates for the outcome of future efforts.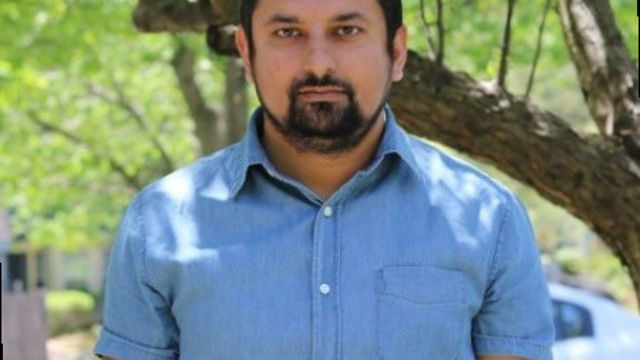 About the Presenter
Asad Mahmood | VP, Data Analytics | HSO US
Asad is a leader in setting up a Data Strategy and executing the best path accordingly to become a data-driven organization. He has 22+ years of experience and specializes in identifying and architecting solutions using Big Data, Cloud (Azure, GCP, AWS), and AI/ML tools.
Non-Profit by the Numbers: Using Data for More Effective Fundraising and Member Recruitment
Watch Additional Webinars in this Series