Demo: Microsoft Solutions for Government Inspections - Part 1: Citizen Experience
Using the example of a siren requiring repair, this 4-part demo series tracks how your government can quickly, easily, and effectively approach addressing the problem - from the Citizen, to the 311 or Department Call Center, to the Resource Manager or Dispatch, to the Field Technicians.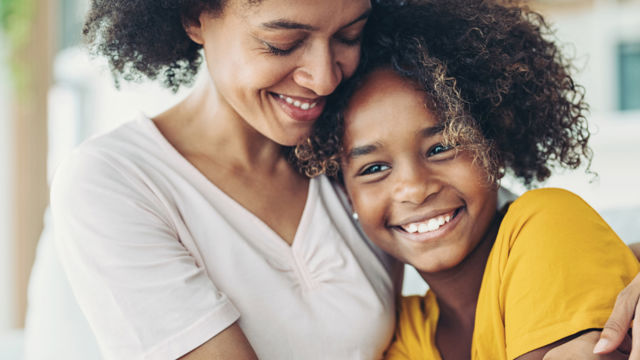 In part 1 of this 4-part demo series, we showcase a low-code portal built using the Microsoft Power Platform that allows citizens to report issues to their local government. A virtual agent powered by artificial intelligence and machine learning assists citizens in reporting the issue, narrowing down the location and creating a case record automatically in the CRM or 311 system. The system then provides the details back to the citizen and asks for feedback through a survey. The demo highlights the ease of use and efficiency of this approach for both citizens and government support.
Watch Additional Demos in this Series
Learn More About How We Can Help Your Government