Defining and Measuring Law Firm CRM Success with legal360 by HSO and CLIENTSFirst Consulting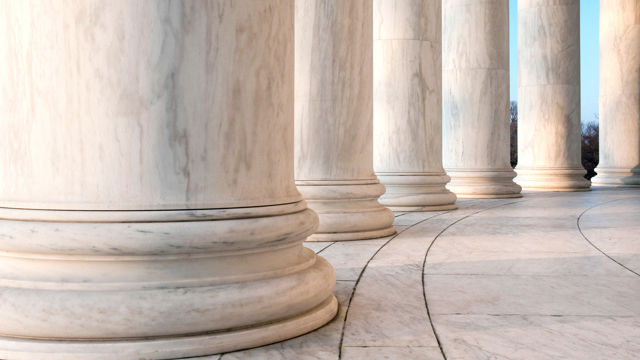 Whether you are implementing a new CRM or trying to achieve greater success with your existing system, this four-part CRM Success Thought Leadership Series can help you be more successful.
CRM experts Chris Fritsch of CLIENTSFirst Consulting and Whit McIsaac of legal360 share their in-depth knowledge and real-world experience gained from working together with hundreds of leading law firms to help them succeed with CRM.
Key takeaways include:
Defining success for today's CRM initiatives
Assessing your firm's CRM needs
Effective strategies and planning for success
Defining milestones and measuring results
Making CRM 'a strategy'
Presenters
Chris Fritsch, J.D., CLIENTSFirst Consulting
Chris Fritsch is a CRM Success Consultant and founder of CLIENTSFirst Consulting. Chris and her team of almost 100 CRM consultants and data quality professionals have helped hundreds of firms achieve CRM success. She is also a recognized authority, author, and speaker on marketing and BD technology topics and was named among JD Supra Readers' Choice Awards' top 10 Marketing and BD thought leaders. Chris is a Fellow of the College of Law Practice Management and received her law degree from Emory University.
Whit McIsaac, CEO, HSO
Whit McIsaac is the founder of legal360 and the Global Industry Director for legal360's parent company, HSO ProServ. With over 30 years of law office technology experience, Whit has spent the past 15 years working closely with Microsoft and their leading global law clients to architect, develop and implement the latest solutions for law office business development, marketing, and relationship intelligence. During this period, Whit and his team have been named Microsoft's Global Partner of the Year 11 times and have implemented over 150 Dynamics systems for law practices throughout the world.