Shaping the future of tomorrow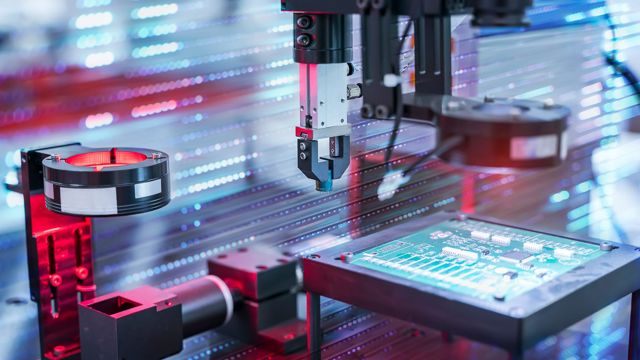 Locatie
Van der Valk Veenendaal, Bastion 73, 3905 NJ Veenendaal
Ben jij een echte Tech enthousiasteling? Volg je de ontwikkelingen van ChatGPT, maar zie je ook de gevaren? Weet je bij iedere hack wat er anders of beter had gekund op het gebied van Security? Of ben je juist geïnteresseerd in Azure, Azure integratie, Dynamics 365, Analytics of AI-mogelijkheden?
Meld je dan aan voor de HSO en Motion10 Tech Day op woensdag 14 juni bij Van der Valk in Veenendaal. HSO en Motion10 willen je deze dag inspireren, informeren en samen met jou bouwen aan een Tech community.
Ben je specialist in je eigen vakgebied en geïnteresseerd in het bredere Microsoft platform? Dan is dit de gelegenheid om je blik te verruimen en samen met vakgenoten van HSO en Motion10 en erbuiten te sparren over de nieuwste ontwikkelingen.

Het programma ziet er als volgt uit:
12.00 – 13.00 Lunch
13.00 – 13.20 Welkom door Sake Algra, Managing Director HSO NL
13.20 – 14.00 Keynote from Andrew Welch – HSO UK
14.10 – 15.45 Break-out sessies
16.00 – 16.30 3 key trends shaping the future of AI – Anh Chu, Microsoft
16.45 – 18.00 Borrel & Bites

Blok nu je agenda en meld je per mail aan bij Elly Dorland voor dit HSO en Motion10 Tech Day. En ken je nog iemand die zich graag wil aansluiten bij de HSO en Motion10 Tech Day? Attendeer ze dan op dit event.