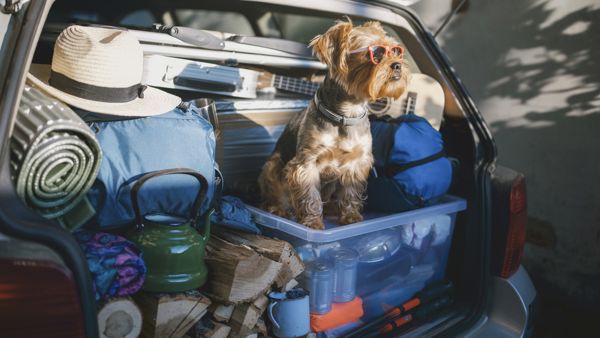 Ahmad Nafouri:
From student to technical consultant!
Meet Ahmad Nafouri
I joined HSO in 2018 as a traineeship for my studies which were for 9 months and at the end, they asked me if I wanted to stay and the answer was an obvious yes!
That was the first step to what is now a career I love. I started officially as a technical consultant trainee and my journey with HSO took me from trainee consultant, through to junior consultant and now I am a Medior technical consultant.
I am working for the security team within HSO and monitoring developments and working for an integration team and for some big customers. So it is all very varied work and that is something I really like about my role. I also work remotely but in a hybrid way where I am in the office once or twice a week when it is needed.
The four core global values are very representative of HSO. In particular, I am always working on improvements and innovations so collaborative innovation is a really core value to me personally too.
I have already taken the steps required to work toward being a senior technical architect and I am looking forward to a long future at HSO!
Meet Ahmad Nafouri
I like the freedom I have to work remotely and the culture of HSO, if you need help from your colleagues, they will always make time to help you with whatever you need.