Streamline Project Operations and Drive Efficiency with Microsoft Project Operations
Enhance project planning, resource management, and execution with a comprehensive platform designed to optimize project operations.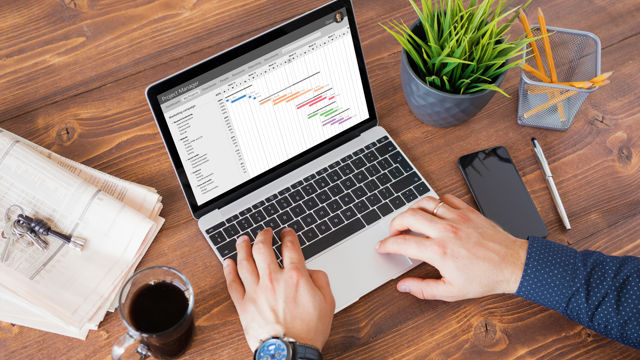 Achieve Real-Time Project Insights and Decision-Making with Microsoft Project Operations
Empower project managers and stakeholders with real-time project data, analytics, and visualizations. Gain deep visibility into project progress, performance, and financials, enabling informed decision-making, proactive risk management, and timely project adjustments for successful outcomes.
Streamlined Project Planning: Allow teams to create detailed project schedules, define tasks and milestones, allocate resources, and establish dependencies.
Resource Management: Gain visibility into resource availability, allowing project managers to assign tasks based on individual skills, availability, and workload.
Collaboration and Communication: Share project workspaces, where team members can access and update project information in real-time.
Progress Tracking and Reporting: Comprehensive progress tracking and reporting. Project managers can monitor task completion, track actual versus planned progress, and generate insightful reports and visualizations.
Integration with Microsoft Ecosystem: Seamlessly integrate with other Microsoft tools and services, such as Microsoft Teams, SharePoint, and Power BI. This integration provides a cohesive project management ecosystem, enhancing productivity, data sharing, and reporting capabilities.
Win more bids with better contract management and more accurate project quotes, forecasting, estimation, and scope.
Customize resource-based costing and pricing
Use deal structures tailored for project-based organizations
Shorten the deal cycle
Manage your pipeline with a unified sales dashboard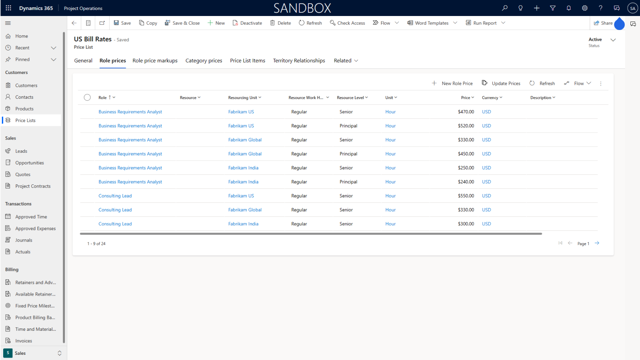 Why HSO?
These customers chose Dynamics 365 Project Management
Connect your project-centric business in one application
With Microsoft Dynamics 365 Project Operations, you get the ability to flexibly manage projects with easy-to-use embedded Microsoft Project capabilities including Kanban boards and Gantt charts.
HSO Products & Services
Enrich your Dynamics 365 Business Applications
HSO offers cross-industry Cloud Services and Industry Products and Apps to complete your application platform. Based on best-practices and deep industry knowledge and expertise.
Read more on Dynamics 365 Project Management