Microsoft Dynamics 365 Field Service from HSO
Manage your customers, people & assets with connected cloud field service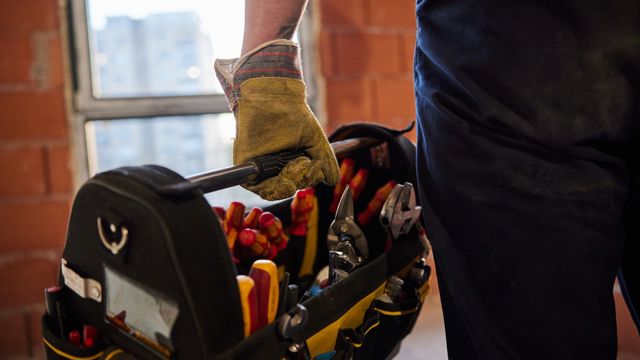 We have seen a rapid change in how organisations need to evolve their field service operation over the last few years. The changes needed to make faster decisions, adapt to transform service delivery and use technology to enhance the customer experience are fuelling service transformation.
We know Field Service
Our customers recognise service to be a true differentiator, and they work with HSO to transform relationships with their customers by offering outcome-based business models that embrace technology and enable them
to move forward and have a competitive edge. Using the Microsoft Dynamics 365 Field Service platform, we empower our customers to anticipate their customer challenges and act quickly.

With over 30 years' experience of providing connected and intuitive customer engagement solutions, HSO can work with you to support your transformation, help turn your service operations into a profitable revenue
centre and delight your customers.
Benefits
Deliver a proactive service
Obtain a 360 degree view of customer assets
Optimise scheduling with AI
Ensure a first time fix resolution
Increase customer satisfaction
Achieve up to:
25% equipment uptime
35% improvement in engineer productivity
33% reduction in drive time
Contact Us
Ask us about out accelerated Field Service Package