Microsoft Cloud: Infrastructure
La migration de votre infrastructure vers le cloud est un formidable accélérateur de la transformation digitale. Microsoft offre la pile de technologies cloud la plus complète pour créer et gérer toute infrastructure critique pour l'entreprise.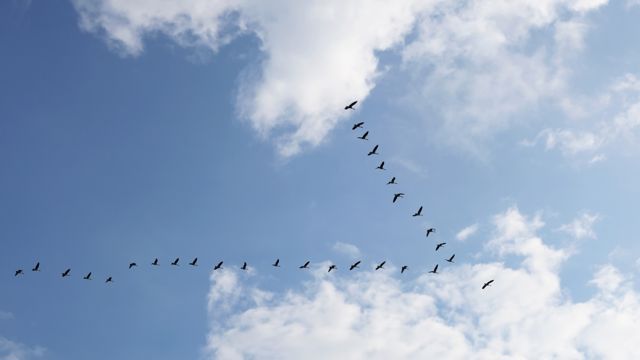 Hautement qualitatif, sécurisé et rentable
Votre informatique devient ainsi un véritable atout pour l'entreprise. Les plus grands avantages de la migration de votre infrastructure vers le cloud ?
Transformation numérique, agilité et innovation
Développez ou déployez rapidement des applications pour passer les processus et les services au niveau supérieur.


Fiabilité et sécurité
Vos applications critiques restent disponibles à tout moment. Assurez une disponibilité continue et des services de sauvegarde.


Évitez des coûts élevés
En optant pour le cloud, vous pouvez prévoir et gérer les coûts, ce qui vous évite des dépenses élevées inattendues.


Flexibilité et évolutivité
L'utilisation du cloud apporte beaucoup de flexibilité. Votre infrastructure évolue simplement à la hausse ou à la baisse et la capacité peut être facilement ajustée.
Why McHenry County, Illinois Moved to the Cloud with Microsoft Dynamics 365 and HSO
En savoir plus
Migration vers le cloud réussie pour un distributeur mondial de chocolat 
En savoir plus
En quoi pouvons-nous vous aider aujourd'hui ?
Nos connaissances