Microsoft Cloud:
Données et IA
La plateforme Microsoft Intelligent Data Platform vous offre tout le nécessaire pour configurer et gérer des bases de données, des données d'analyses et la gouvernance de vos données.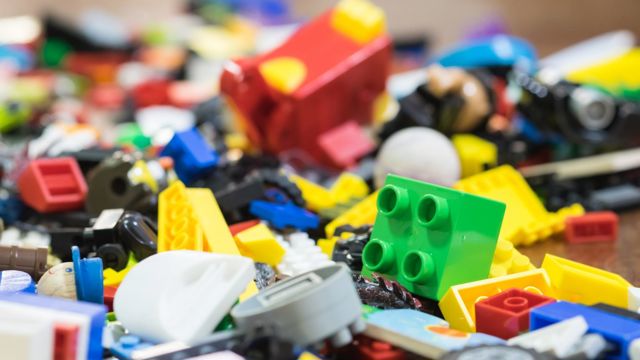 Une solution de données fluide, puissante et complète
Qui aide les organisations à maximiser la valeur de leurs données, avec tous les contrôles de sécurité et de confidentialité en place.
Les technologies plus intelligentes et les analyses avancées permettent non seulement d'établir des rapports sophistiqués, mais ouvrent également la voie, par exemple, à la prise de décision automatisée, aux prévisions et à la maintenance intelligente.
Lorsque les technologies de données avancées constituent une partie essentielle de votre plate-forme de solution, l'emplacement de vos données devient de plus en plus important. Vos données sont-elles dignes de confiance, et pouvez-vous y accéder et les connecter ?
Le cloud Microsoft Data & AI permet un accès, une harmonisation et une intégration sécurisés de vos données
Les applications modernes et agiles s'appuient sur des bases de données flexibles et entièrement gérées.
Analyse de données en temps quasi réel ou grands volumes de données sans compromis de performance pour votre charge de travail transactionnelle
Les outils de gouvernance des données permettent à tout type d'utilisateur d'accéder aux données et de les utiliser en toute sécurité
MPS Systems aide ses clients à valoriser leurs machines
En savoir plus
Grünbeck améliore l'expérience des utilisateurs grâce à Microsoft Azure IoT
En savoir plus
En quoi pouvons-nous vous aider aujourd'hui ?
Parcourez nos connaissances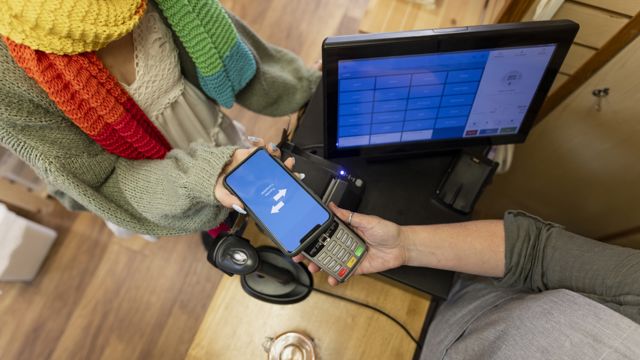 Voici les tendances data 2022 pour le commerce de détail
En savoir plus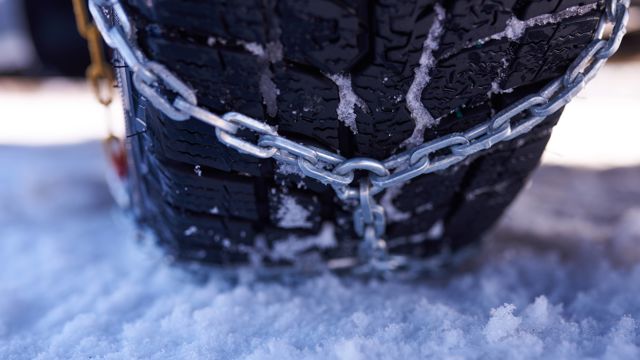 Dynamics Data Protection
Data is the oil of the 21st century. Nearly every company is processing and working with personal data on a regular basis. Therefore, it is critical for organizations to protect the privacy and personal data of their customers and to comply with Data Protection Regulations (i.e. GDPR).
En savoir plus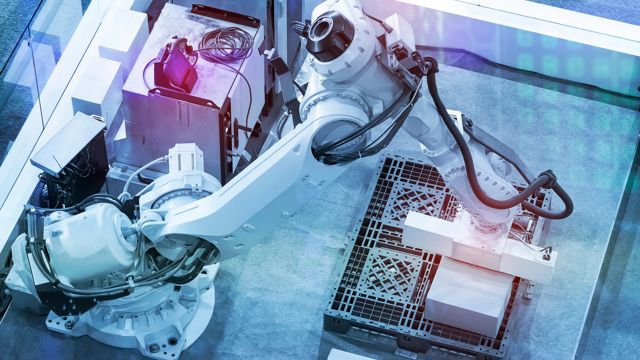 Industry report: Why manufacturers are adopting new IoT and Smart Factory technologies
En savoir plus