Unlocking the Potential of Microsoft + legal360: Transforming Law Firms into the Future with a Complete Legal Solution
Leverage technology to manage clients, contacts, and business relationships effectively. Find out how legal360 can propel your law firm into the future.
Watch On-Demand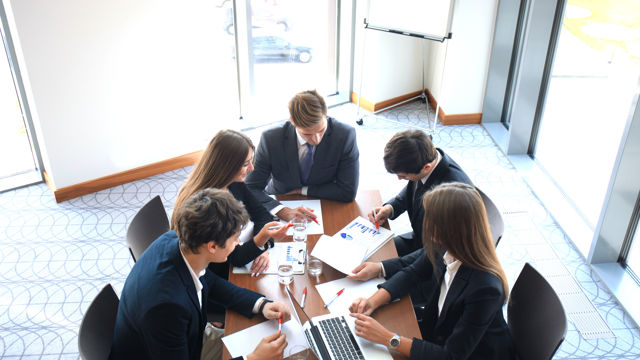 Take your firm into the future with the right technology
With more than 20 years of experience delivering software solutions to many of the world's preeminent law firms, HSO helps firms find, win, and do more work with technology that extends their resources.
In this webinar join Andy Yeomans, Executive Vice President, and Victoria Gregory, a legal industry veteran with 15 years of experience as a legal360 client, to see why Microsoft + legal360 is the most complete legal solution you'll find, featuring:
Everything firms expect from a legal technology solution, such as event management, marketing, opportunity tracking, business development planning, and more
Our Legal Dataverse, which integrates data from your firm's core systems to identify clients, new matters, and employee data points—saving hours of work around time-consuming tasks like sourcing data for the Mansfield Rule Certification
relationships360, which passively harnesses data and identifies domains of interest—surfacing strong and new relationships and intelligently, as well as intuitively, scoring contacts
About the Presenters
Andy Yeomans, Executive Vice President of Sales
As the Executive Vice President of Sales, Andy helps professional services organizations drive digital transformation using Microsoft Dynamics 365, the Power Platform, and the Microsoft Cloud, along with our 360-branded industry solutions.
Victoria Gregory, Industry Solution Architect & Practice Lead
With two decades of legal experience and 15 years as a legal360 customer, Victoria has a first-hand understanding of the unique challenges faced by law firms and has helped law firms around the world leverage their investment in legal360.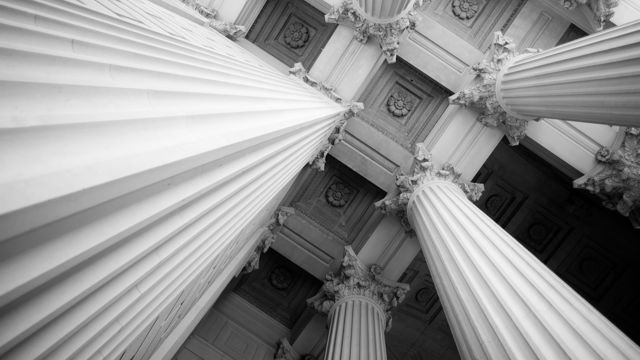 Why legal360?
legal360, built on the Microsoft cloud, provides a complete, end-to-end solution that offers everything firms have come to expect in a legal CRM system, without the costly additional modules that weigh their systems down, and so much more. legal360 drives automation, provides flexibility working alongside the unique way each firm does business, and helps firms leverage relationships to find and win more work. Firms will keep hard-to-find talent happy in their jobs by taking manual tasks off their plate. And, as a cloud solution, it makes your data accessible from anywhere while keeping it safe and secure.