Transforming Education Procurement: Simplifying and Streamlining Procurement with Microsoft Dynamics and HSO 
Join us for a webinar to learn how to unlock the potential of Microsoft Dynamics for your education procurement systems.
Register Now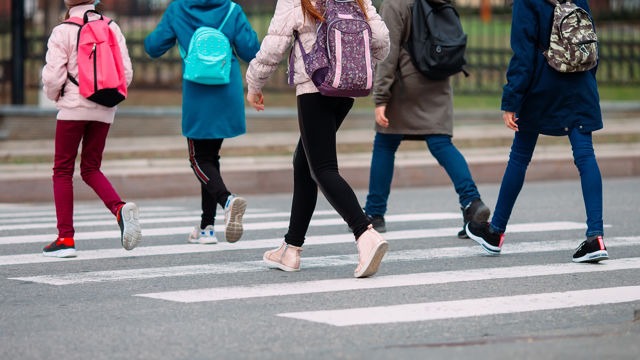 Time
2:00 PM - 3:00 PM EST
Ready to shift your focus from sourcing materials to nurturing educational excellence?
Join us for an enlightening webinar that introduces the transformative power of Microsoft Dynamics and HSO's Solutions in streamlining education procurement. Our innovative solution is designed for K-12 districts, School Boards, and Departments of Education. Say goodbye to convoluted processes and welcome a seamless, efficient, and engaging solution that transforms the way you manage procurement projects.
In this captivating webinar, we will showcase the innovative procurement process tailored for educational institutions.
This webinar will cover: 
Seamless Project Tracking:

Witness how each procurement request transforms into a meticulously tracked project, seamlessly navigating through various phases. From inception to completion, our system orchestrates the entire process with precision.

Gain Visibility:

Unlock the potential to curtail wasteful spending and make well-informed purchasing choices by gaining comprehensive visibility into expenditures across various departments.

Goods Tracking:

Experience the streamlined tracking process that ensures every piece of the puzzle falls perfectly into place. Increase organizational efficiency and reduce the stress and confusion that comes with lost shipments. 

AI-Driven Transformation:

Enhancing Education Procurement Discover how artificial intelligence is revolutionizing education procurement, paving the way for streamlined processes and freeing you from manual bottlenecks. Our solution empowers you to spend less time on administrative tasks and more time educating.

Bridge the Gap:

Bridge the gap between procurement teams and educators, offering crystal-clear insight into the sourcing journey and accelerating student-centric buying decisions.
You're Invited
Don't miss this chance to revolutionize your approach to education procurement within schools and districts. Devote more time to education and less time to sourcing, due to the power of Microsoft Dynamics and HSO. Reserve your spot now and embark on this transformative journey!
Education Sector Insights & Knowledge
Learn More About HSO Can Help