TINtech 2023 Event
TINtech focuses on how you leverage digital technologies, data and analytics to transform business & operating models to deliver competitive advantage both now, and even more so, in the future.
Join us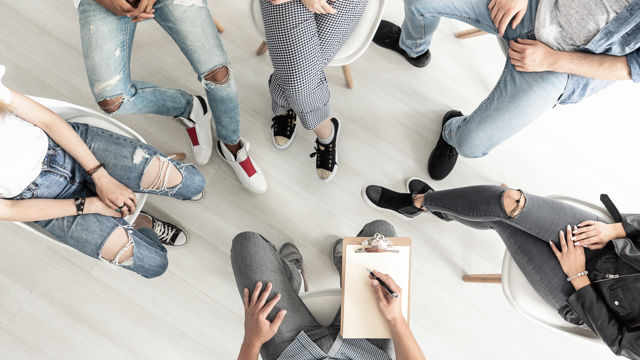 Location
155 Bishopsgate, London
Driving innovation, delivering successful change and enabling the digital marketplace
HSO are delighted to be sponsoring and exhibiting at this year's TINtech 2023 in London. Join Brian Henry, Financial Services Director and Natalie Brooks, Enterprise Architect on stand where they will share Insurance insights and more.
Attend TINtech to hear how industry experts are tackling these and other challenges - and gain the practical insights that will enable your digital strategy to succeed.
Discover how you successfully drive and enable technology led change in your organisation
Leverage data, analytics and automation to transform processes and the user experience
Design and develop digital journeys that delight customers and reduce resolution times… and costs
Hear from the innovators that will change how you think about insurance in a digital age.
Join us on the day, by registering below:
HOW CAN WE HELP?
Dive into our knowledge