Socitm share local event - Northwest: Service Design and Transformation
In this session, Public Sector attendees will discover how to use modern technology and different practices
Register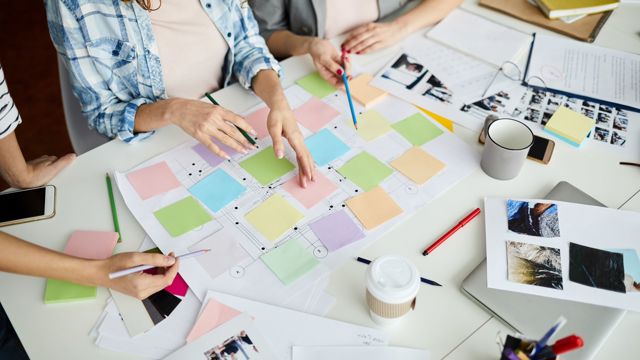 Our meeting will be virtual and will be focused on Socitm's policy themes. 
The discussion will be interactive, fast faced, and will attempt to get to the nub of challenges local organisations face in meeting the needs of the public.
Attendees will leave better informed on how their peers are managing the challenges faced in service delivery across the Public Sector.