Live Webinar: Revolutionizing Municipal Service Delivery with ChatGPT and Dynamics 365 Customer Service
Join us for an exciting webinar hosted by HSO and Microsoft, and learn how AI is transforming the customer service experience in Municipalities
Register Now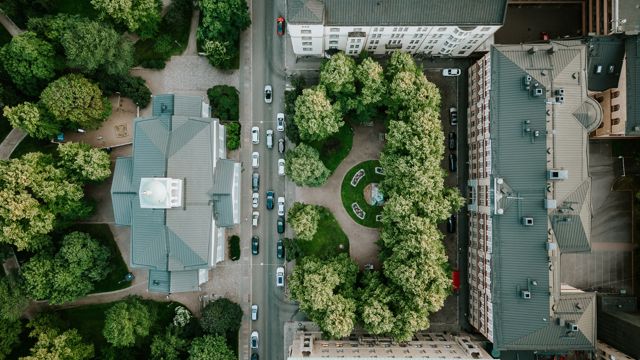 Time
1:30 PM - 2:30 PM EST
How technology can streamline your municipal service delivery and improve citizen experience
Are you struggling to meet the complex needs of your citizens with multiple systems and siloed data? Do you want to improve your citizen's experience while streamlining your operations? Join HSO and Microsoft for an exciting webinar on Revolutionizing Municipal Service Delivery with ChatGPT and Dynamics 365 Customer Service.
In this webinar, our industry and technical experts will guide you through the power of ChatGPT and Dynamics 365 Customer Service and how they can be configured to meet the growing needs of your community. Learn how to utilize data, analytics, and AI to gain real-time insights into your community's experience and improve customer satisfaction.
Discover how ChatGPT and Dynamics 365 Customer Service can help you stay agile and meet rising demands in a timely manner. With the Case Management Solution, learn how to leverage Dynamics 365 Customer Service to address and resolve citizen complaints and general inquiries. Gain insight into how requests can be logged and tracked, allowing you to gain a 360-view of citizens and their interactions with all city services.
With Omni-channel and Power Virtual Agents, empower your community to reach you in their preferred channel whether it's a chatbot, a phone call, social media, or even SMS. With technology, you can build a one-stop shop experience for your community while increasing efficiency in operations.
You're Invited
Join us for this exciting webinar and learn how to drive business value quicker. Don't miss this opportunity to learn about the power of ChatGPT and Dynamics 365 Customer Service and how they can revolutionize your municipality's 311 services. Register now to secure your spot!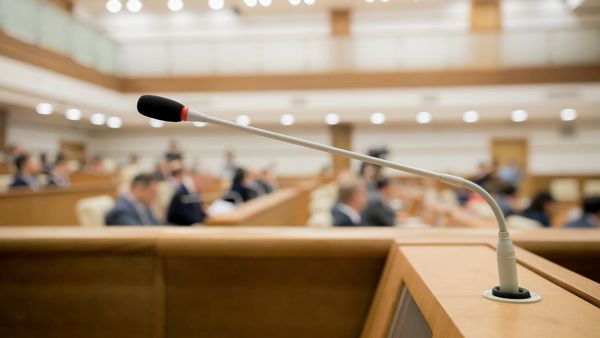 Public Sector Insights & Knowledge
Learn More About How HSO Can Help