NetHope Global Summit 2023
NetHope Global Summit 2023 is set to be the largest gathering of the global non-profit humanitarian and technology sectors. Collaborate. Innovate. Impact. And HSO, together with Microsoft, will be there.
Register now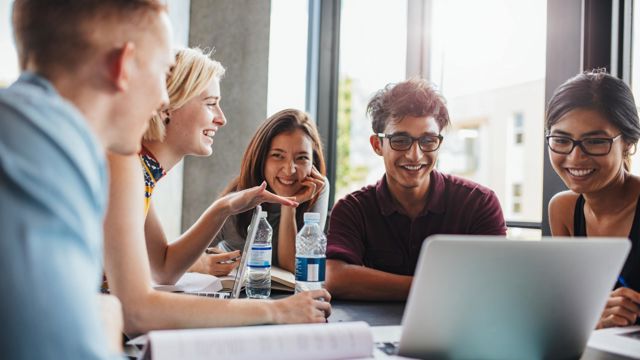 Time
10:00 AM - 8:00 PM CET
Location
Am Tucherpark 7, 80538 Munich
Meet philanthropists, humanitarian non-profits, technology companies and government officials in this in-person and online event, and discuss the challenges currently facing the sectors, with keynote sessions, solution-focused presentations and exhibition and networking opportunities.
Agenda tracks:
Boosting Impact: Delivering our missions through digital.
The Digital NGO: evolving, optimising, and securing ourselves for today's work.
Climate action: strategic digital for sustainability and resilience.
Better together: the power of strategic partnerships.
Digital Inclusion: Furthering justice, equity, and opportunity.
Please note that prices are not HSO charged, please visit the website for more detail on registration pricing.
Speaker session | 23rd October, 11:30-12:30 CET:
Scaling non-profit cloud ecosystems and AI-ready capabilities across Microsoft Azure, Fabric, and Power Platform
Non-profits and NGOs the world over are struggling with the shift in cloud technology from activity-based to system-based value, meaning that value is shifting from the use of siloed "point solutions" in the direction of architecting strategic foundations and building platform ecosystems—the fabric into which applications, infrastructure, integrations, and the modern data platform is woven.
This strategic approach to cloud technology is critical for organizations wishing to become "future-ready", harness the power of AI, drive down costs, increase operational efficiency, and better serve employees, volunteers, partners, and constituents.
In the Microsoft Cloud, workloads are increasingly being built to:
Integrate with one another
Integrate with the broader cloud estate
Make use of common building blocks such as core platform services.
In other words, solutions are being tied together rather than architected in isolation, and this is generating vast datasets built as "single sources of truth". This session will get you thinking like the world's boldest solution and enterprise architects as we explore real-world examples of how organisations are stitching their workloads together into an ecosystem, best practices for doing so, and lessons learned along the way.
Meet our speakers
Andrew Welch, CTO Cloud Services, HSO and Tim Bachta, VP of IT, Children International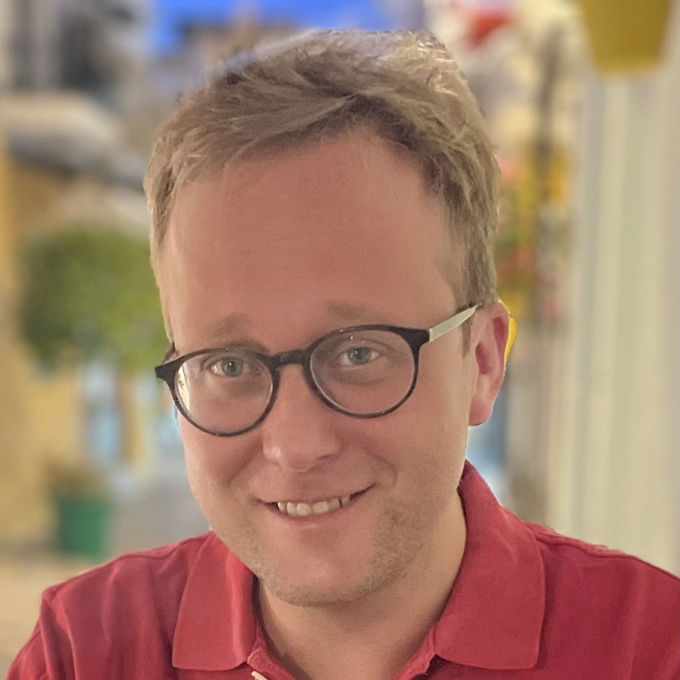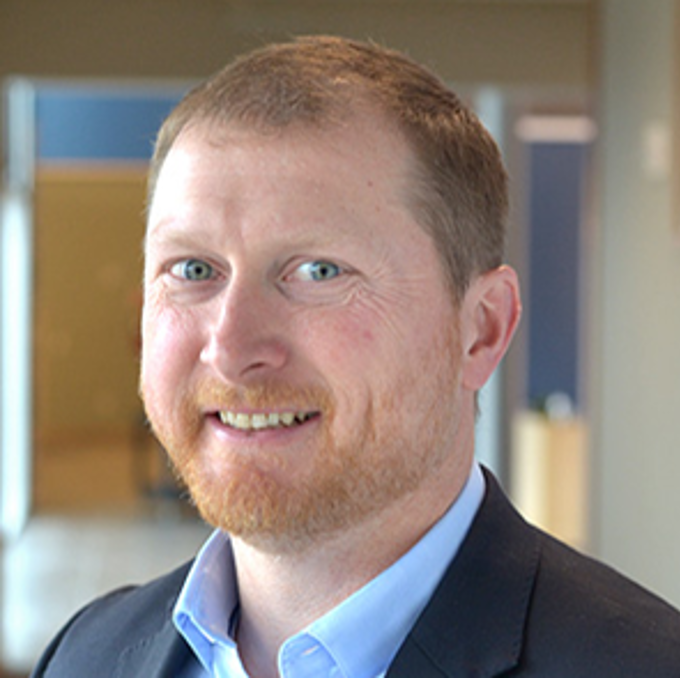 About Andrew Welch
Andrew Welch is a cloud technology leader, Microsoft MVP (Most Valuable Professional), speaker, published author, and regular writer of essays and white papers on cloud technology including Strategic Thinking for the Microsoft Cloud, Enterprise Architecting an Ecosystem, and the multi-edition Power Platform Adoption Framework. In his role as CTO for Cloud Services at global Microsoft partner HSO, Andrew works directly with technology-focused CXOs guiding their cloud strategy and ecosystem architecture, Microsoft product engineering groups, and with HSO's technology leads across digital and app innovation, integration, data and AI, infrastructure, security, and modern work. He's previously held global Vice President, Practice Director, and VP of Operations roles, with prior U.S. Coast Guard service focused on life saving and environmental protection. He's led some of the world's largest Microsoft adoptions on seven continents, served financial services, healthcare, public sector, and other organizations including the American Red Cross, World Health Organization, United Nations Human Development Programme, and the U.S. Antarctic Program's scientific mission.
About Tim Bachta
Known at Children International as "The Connector," Tim has a reputation for working with business partners to create innovative IT solutions, bringing the expertise and understanding of a "business technologist" to the organization. An Army veteran with decades of experience in application development, he held executive leadership positions at private sector companies, including NASB. At Children International, Tim focuses on how technology can be used to help break the cycle of poverty on a global scale. He looks for ways the organization can empower all its beneficiaries to leverage technology to assist them in elevating themselves and those around them. "Here at CI, we're not just providing a bandage; we're trying to break that cycle of poverty. We are empowering the children, youth and families we serve to help themselves and their communities. They have the opportunity to be that multiplier of change in their own lives, their family's lives and in their community.
For full details of the event,
Latest news from HSOs non-profit experts