Lunch and Learn: Achieve lifetime data reliability and compliance in Dynamics 365
Find out how To-Increase can help you establish a foundation to ensure data accuracy, consistency, and compliance throughout its journey.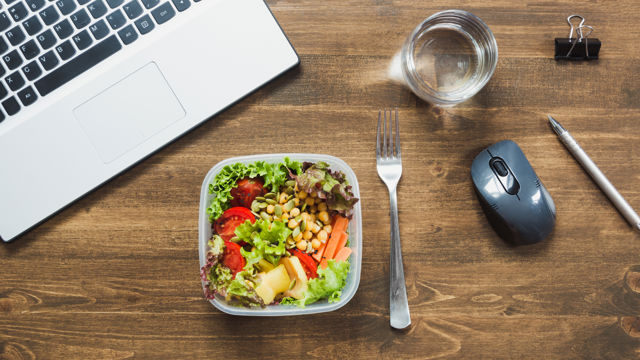 In today's business landscape, data—arriving in many forms, from diverse sources, and for various purposes is the lifeline of your organization.
Right from the initial migration during solution implementation or upgrades, through continuous manual or automated data entry for operational and management reporting, maintaining a single source of truth is essential to ensure effective decision-making. But how do you do that?

Join us for our upcoming webinar to learn how we can help you:
Reduce costs and accelerate the data migration process
Achieve comprehensive data entry management and robust data governance
Ensure security and compliance and reliable reporting
Secure your spot today to join us on October 12th for an insightful session on how to ensure reliable and compliant data in your Dynamics 365 ERP.
Register below!
To learn more about To-Increase, visit www.to-increase.com