Simplify the complex – Deliver fast, accurate, dependable quotes every time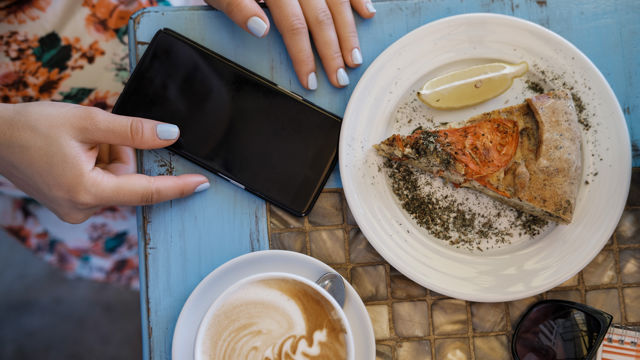 Simplify the complex – Deliver fast, accurate, dependable quotes every time
Experlogix software accelerates and optimises the quote to order process and removes all human error to digitise all manual processes. It can even recommend products to up-sell whilst the quote is building for your customer.
Find out how you can:
Reduce the length of your sales cycle by up to 28%
Achieve up to 49% higher proposal volume per sales representative per month
Increase your average deal size by up to 105%
At the end of this session, you will have a chance to engage in a "live and interactive" chat with our expert.