Lunch & Learn
AI-Driven Onboarding with ClickLearn | Revolutionising Enterprise Training & Documentation
Thursday 14th December at midday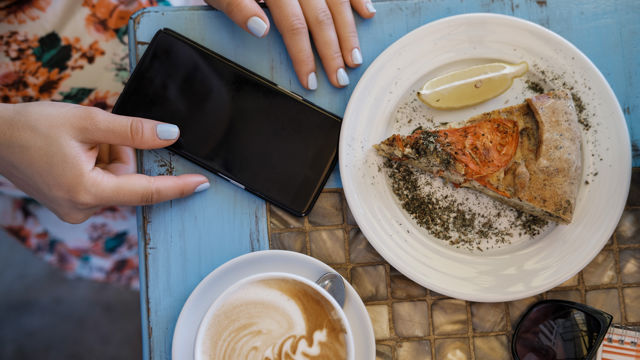 AI-Driven Onboarding with ClickLearn | Revolutionising Enterprise Training & Documentation
Join us for an exclusive Lunch & Learn session with Mark Olesen, ClickLearn's Head of Partner Channel, as he unveils the revolutionary ClickLearn product, a Digital Adoption Platform that's transforming the way enterprises approach training and documentation. With over a decade of experience in the software industry, Mark's passion for building strong customer and partner relationships shines through in his presentation. Discover how ClickLearn simplifies the creation, management, and maintenance of training materials, making your software adoption journey smoother and more efficient.
Benefits of Attending:
• Streamlined Content Creation: Learn how ClickLearn automates the creation of training materials and documentation in multiple formats and languages, saving your organization time and effort. With ClickLearn, you can create content faster, ensuring your users are onboarded efficiently.
• Enhanced User Experience: Experience the unique recording technology that ClickLearn offers, providing your end users with a superior learning experience. Say goodbye to the hassle of outdated training materials and documentation, as ClickLearn keeps everything up-to-date with its Replay functionality. Plus, get ready for an exclusive showcase of ClickLearn's upcoming User Experience Panel (UXP), an AI-powered feature that promises to make user onboarding even smoother.
• Cost-Effective Scalability: ClickLearn is compatible with various enterprise software solutions, making it an ideal choice for businesses of all sizes. And here's an exciting twist—Mark will be showcasing an upcoming feature that further enhances ClickLearn's scalability, promising immediate scaling at a low yearly cost. Don't miss this exclusive reveal! Mark will demonstrate how ClickLearn Attain delivers successful user adoption in every project, making it a game-changer for any evolving organization.
Don't miss this opportunity to witness the magic of ClickLearn in action and gain insights into how it can transform your software adoption process. Join Mark Olesen for a live customer demo and learn why
ClickLearn is the market-leading solution for creating, managing, and updating training materials and documentation for your enterprise software. Secure your spot now to stay ahead in the future of enterprise training!