Live Webinar - Unleashing Growth and Optimal Equipment Utilization with Dynamics Rental Management enabling Business Transformation
Register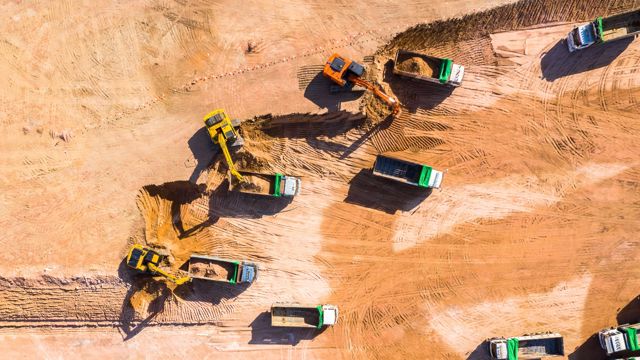 The landscape of the heavy equipment rental industry is constantly evolving, and digital transformation is emerging as a powerful force to be reckoned with. In this webinar, we explore the wider industry context, including the circular economy, sustainability, and trends in rental, and dive into technologies that can help you manage your rental supply chain with ease.
What you'll discover
Various challenges and trends within the Equipment rental industry
Look ahead to the future of digital transformation
Optimized asset allocation and in-depth utilization analysis of your Equipment
Using Fleet Management capabilities: how to find the right product at the right time for your customer's demand
How you can transition from renting a product to renting a service
Our rental scheduling board will allow you to allocate the right resources human and equipment
Explore how the technology can help to cut down on operational costs, create new business models, and gain better insight into your revenue streams
See new technologies like IoT & AI and their respective impact
Agenda
10 minute introduction to HSO Innovation
40 minute introduction to Dynamics Rental Management & demonstration
10 minute Q&A
Get more insights on rental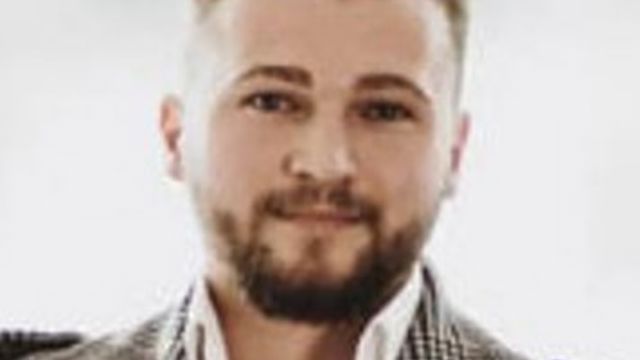 About the presenter
Max Dinser
Pre-Sales Solution Architect | HSO Innovation.
Max is passionate about leveraging technology to help businesses achieve their goals.
With a deep understanding of the challenges facing businesses in the field service and asset management industries, Max is a trusted advisor who can help customers navigate complex environments and achieve their objectives.