Life After Deltek: Empowering the Connected AEC Firm with Microsoft and aec360
Deltek Vision users find themselves at a crossroads. With Vision users ultimately being encouraged to transition to Vantagepoint, there may be a better long-term option for your firm.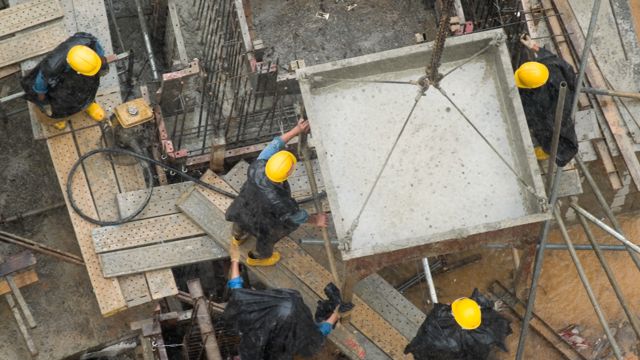 In this on-demand webcast, Microsoft and the aec360 team dive into your options for life after Deltek Vision, and how Microsoft Dynamics 365 and aec360 can help you develop a truly connected AEC firm.
During this 30-minute on-demand webinar, we explore a range of topics, including:
How Microsoft and aec360 compares to Deltek Vision
How aec360 can empower the connected AEC firm
How connected AEC firms drive productivity and profitability
Why many AEC firms are making the switch to Microsoft and aec360
What to expect from a migration project
Presenters
Patrick Connally, Ph.D., National Industry Director – US Professional Services, Microsoft
As the National Industry Director for U.S. Professional Services, Patrick is responsible for helping professional services customers understand 'the art of the possible' and successfully navigate their digital transformation journey to achieve industry-focused outcomes.
Andy Yeomans, Executive Vice President of Sales, aec360
As the Executive Vice President of Sales, Andy helps professional services organizations drive digital transformation using Microsoft Dynamics 365, the Power Platform, and the Microsoft Cloud, along with our 360-branded industry solutions.
Neil Holmes, AEC Market Lead, aec360
Neil has been helping Architecture, Engineering, and Construction firms evaluate and select ERP solutions for the last 35 years. He is currently the AEC Market Lead at HSO ProServ.