How Biotech & Pharma Companies can Adapt and Thrive in a Rapidly Evolving Landscape
Join us for a webinar to learn how you can stay ahead of competitors and grow your business by unlocking the potential of Microsoft Dynamics.
Register Now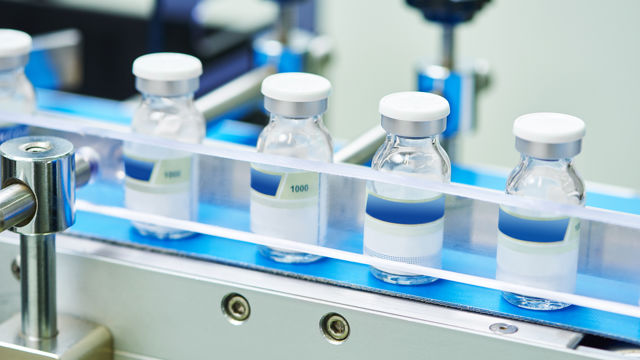 Time
1:00 PM - 1:30 PM EST
Are you seeking innovative solutions to enhance your biotechnology or medical device company's operations and productivity?
The biotech and pharma industry is undergoing a rapid transformation driven by technological innovations, changing customer expectations, regulatory compliance, and increasing competition. To succeed in this fast-moving environment, biotech and pharma companies need to adopt a smart factory approach that leverages technologies such as artificial intelligence.
With Merit for Life Science and Microsoft, HSO now offers an industry-focused technology platform with the applications needed to meet the unique needs of biotechnology and medical device companies. Life science organizations across North America can now benefit from secure, cloud-based solutions that improve procurement, production, inventory/warehousing and quality control, enabling them to deliver more innovative, effective and safer products to market.
In this webinar, you will learn from Bill Burke, CEO of our Partner, Merit Solutions what key challenges the biopharma and life science industry is currently experiencing. By attending this webinar, you will be able to:
Understand the benefits and challenges of building a smart factory for biotech and pharma
Identify the key technologies and solutions that can enable a smart factory transformation
Learn from real-life examples of challenges faced by organizations similar to yours
Get practical tips and advice on how to bring your life science business into the future
You're Invited
Join us to discover how to build a smart factory for the future of biotech and pharma. Whether you're just beginning your smart factory transformation or looking to enhance your existing projects, our industry experts will provide you with valuable insights and guidance.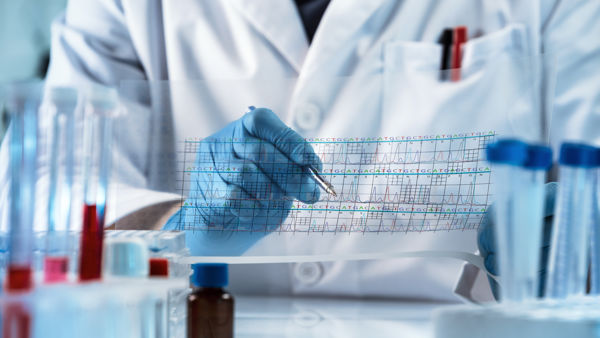 Regulated Industry Insights & Knowledge
Learn More About How HSO Can Help