Field Service Leaders are heading out to Dublin in June
On June 5 and 6, Field Service Leaders from across Europe will be joining HSO and Microsoft in Dublin to learn more about the latest trends and developments in Field Service domain and how Microsoft and HSO are responding to that.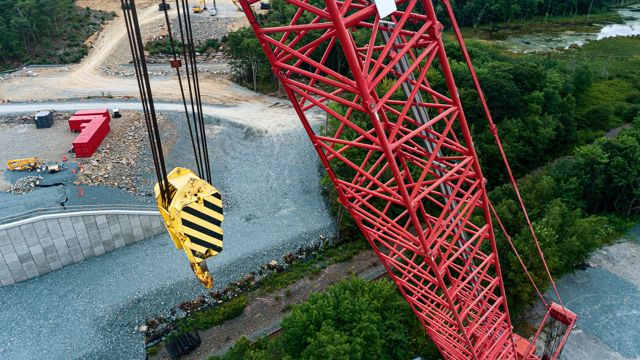 Time
12:00 PM - 3:00 PM GMT
Location
Microsoft Offices, Dublin, Ireland
Today's availability of technology offers unprecedented opportunities for companies - not only in the interaction between customers and suppliers, but it also creates opportunities to introduce new business models. Digital transformation enables your organization to quickly adjust to a constantly changing environment. 
Are you already selling services & subscriptions?
It's not only Uber and Amazon changing the world. In the construction business, services industries, manufacturing and other industries we also see all kinds of company initiatives that are starting up new businesses, offering IoT based maintenance as a service, with recurring revenue streams.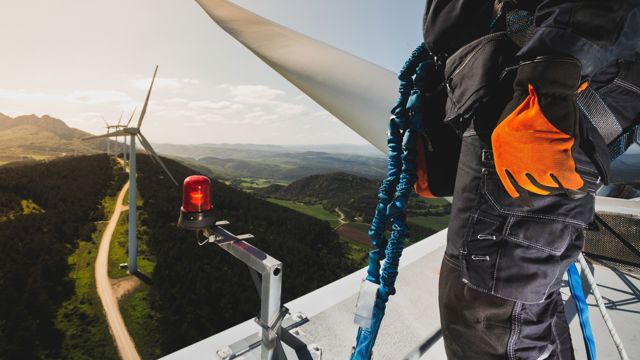 Join HSO and Microsoft in Dublin
You are cordially invited by HSO to visit Microsoft's Customer Experience Center in Dublin where you will learn more about how Microsoft technology enables you to transform in this fast-changing environment. The event will take place on 5 & 6 June. This is a personal invitation sent only to a select group of Managing Directors, Service Executives, CIO's and IT Managers from peer companies in the United Kingdom, The Netherlands, France, Switzerland, Germany and the Nordics.
New technology to set-up a service experience business
As a keynote speaker we've invited Hilbrand Rustema, CEO of Noventum, the European experts on service transformation. Hilbrand will share his insights based on their benchmark studies how companies are accelerating their servitization strategy: from reactive to proactive service business models. Next to that Hilbrand will share trends and describe common pitfalls experienced by companies planning to sell services and subscriptions and how to make sure that IT & Business stay aligned.
During this Executive Briefing, we will also show you new technology to set-up a service experience business: from contract-based billing to mobile Field Service apps, to IoT to Artificial Intelligence (AI) use cases and Guided Maintenance with the HoloLens.  
Agenda
09.00 - 09.15 -

Welcome, introductions, agenda and objectives

09.15 - 10.00 -

Service business 3.0: trends accelerating servitization

10.00 - 10.45 -

The Business opportunity of connecting the Intelligence Edge to the Intelligent Cloud

11.00 - 12.00 -

How to support your end-to-end field service process & fulfill your customers promises with Dynamics 365

12.45 - 13.30 - Visit Microsoft Customer Experience Center
13.30 - 14.30 - Customer case
14.30 - 14.45 - Wrap up, Q&A