Customer Day | HSO Advance 2024
Data for Good: How Microsoft Dynamics 365 & Azure Platform Supports you to Advance Sustainability, Boost Automation and Implement AI Strategies
Register your place today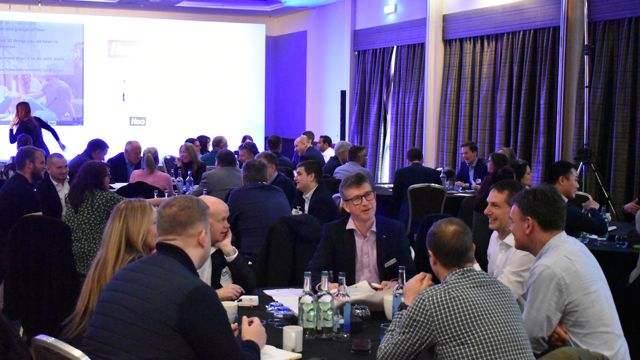 Location
Crewe Hall Hotel & Spa, Weston Road, Crewe CW1 6UZ
Data for Good: How Microsoft Dynamics 365 & Azure Platform Supports you to Advance Sustainability, Boost Automation and Implement AI Strategies
This annual event is FREE to attend by HSO Customers and provides a unique opportunity to:
Find out about the business journeys that fellow HSO customers are on
Participate in topical round table and panel discussions
Find out who has won the 2024 Innovator of the Year Award
Network with experts and peers
Hear from a guest speaker
Learn about the latest technologies from Microsoft, HSO & Partners
The day will continue into the evening with a networking drinks reception from 7pm and an evening meal and entertainment from 8 pm.

Complimentary overnight accommodation will be provided for you at Crewe Hall if you book your place before 31st December 2023. There will also be an opportunity for you to enjoy the leisure facilities before you leave for home or work on a Friday morning.
We look forward to seeing you there!
Customer Day 2023
Watch our 2023 customer day highlights
Agenda
10:00 - Registrations and Refreshments
10.30 - Welcome & Introduction – hosted by Kevin Brown​
​11.00 - Keynote Address – David Little
​11.30 - Customer Story
​12.00 - Break & Expo
​12.15 -

Round Table Industry Discussions

​13.00 -

Lunch & Expo 

​14.00 - Workshop sessions
​15.10 -

Discussion Panel – hosted by Dave Johnson

 

​16.00 -

HSO Innovator Award 2023 

​16.45 - Break & Expo
17.00 -

Continental Suite

18:00 - Summary & Close
19.00 - Drinks Reception, Dinner and Entertainment - Hall of Pillars
* The agenda is subject to change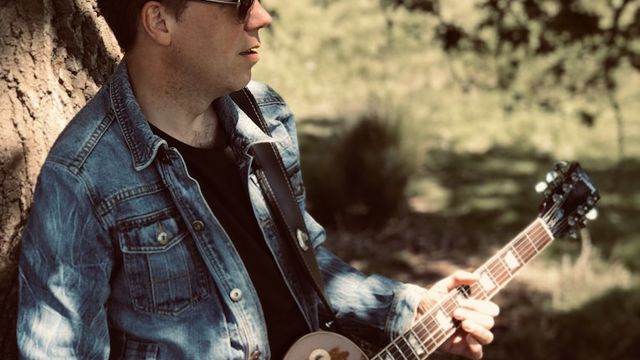 Evening Entertainment
Jim Kirkpatrick, the hardest working musician in the business",  is best known as the lead guitarist of the legendary British rock band "FM". He's also a solo artist in his own right with a new album just released called "Dead Man Walking". He's Britain's most 'unsung blues/rock guitar hero' and due to popular demand, is back to entertain us on the evening of the HSO Customer Day at Crewe Hall.
Jim is probably best known as the lead guitarist of the legendary British melodic rock band FM, with whom he's served since 2008. However, he's also worked and toured with many other big hitters, worldwide, several of whom have collaborated with him on his solo material, such as Bernie Marsden and John 'Rhino' Edwards.
More about Jim
Additional details
Where?
Crewe Hall Hotel & Spa, Weston Road, Crewe CW1 6UZ
Complimentary accommodation, a drinks reception/dinner and entertainment will be provided for you on the evening of 7th March if you book before 31st December 2023.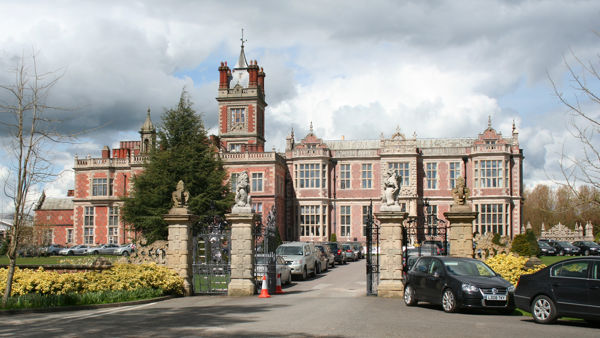 Register your place today by 31st December to receive FREE accommodation on 7th March & join us for dinner & entertainment.