Dynamics Counter Sales
Adds Point Of Sale (POS) functionality to the default Microsoft Dynamics 365 sales order form without the need for an external POS.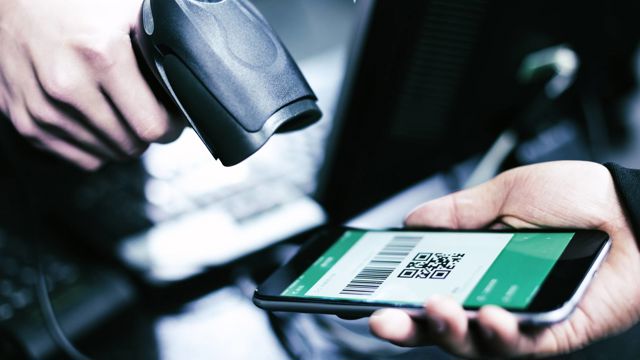 Our solution can be used for simple cash procedures but is also more than capable of processing advanced procedures to, for example, display accurate and real-time stock information, the creation of transfer orders, purchase orders, or inter-company transfer orders.
Dynamics Counter Sales is the right choice wherever multiple counter sales employees use the same computer to process low to medium volume orders in a wholesale environment with a centralized distribution warehouse (DC) combined with decentralized warehouses.
Dynamics Counter Sales is available for Microsoft Dynamics 365 Supply Chain Management and Dynamics 365 Retail.
Fast order entry by automation and quick scanning items

Easy configuration of complex orders with the prevention of delivery in case of exceptions

Backorders easily created directly from sales order lines

Configurable sound alerts in case of possible errors while processing sales orders
Easy Order Entry
While using Dynamics Counter Sales, you will experience that entering sales orders has significantly been improved. From the sales order form, one can quickly create a new account, add a contact person to an existing account or create a new anonymous customer. For quick order creation, the focus is automatically set to the scan field, so the counter desk employee can immediately start scanning barcodes.