Financial Services Success: BTG Pactual
Timberland Investment Group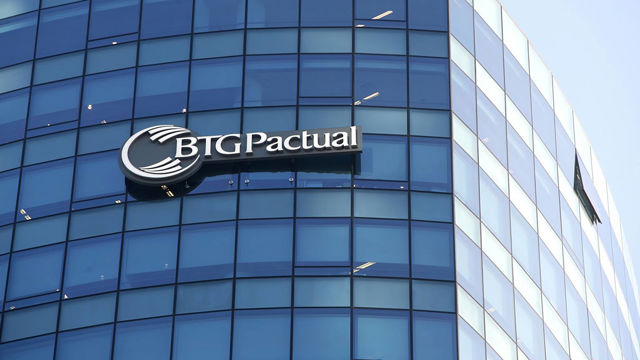 Company background
The BTG Pactual Timberland Investment Group (TIG) is a multinational investment bank managing forested trees as an investment vehicle for retirement and pension plans. The firm has over $72Bn AUM and 3M acres under management​.
Solution
TIG needed to optimize for a global environment with complex entity relationships (50+ legal entities, each with unique budget/reporting requirements), and growth. A global, multi-tenant, distributed identity management solution, built with Azure with Active Directory Federated Services ​and Azure SQL databases to support multiple websites on Azure App Services​, enabled workloads to be shifted out of existing data centers to Azure to take advantage of dynamic computing power for forest mapping software​.
The solution also provided an automated, fast, precise process for complex consolidations with independent, distributed entities​. With cost-effective scalability, the system grows with demand, and newly acquired entities are simply "plugged in," eliminating big IT integrations​. Visibility across all funds and individual legal entities has empowered the firm to execute larger acquisitions through elastic compute for investment projections​.