DUCA Credit Union reaches aggressive growth goal
By partnering with HSO Canada, DUCA credit union increased its media buy efficiency by 20% in just three months.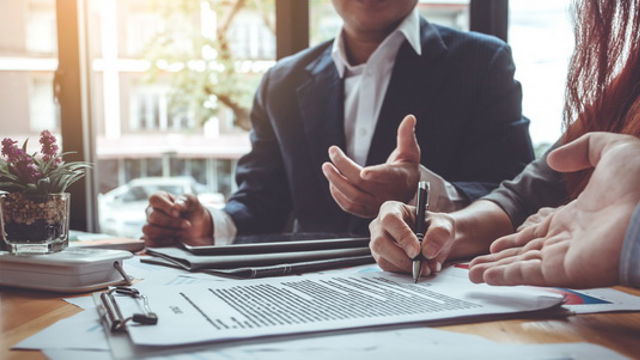 The Challenge: Dramatically Increase Deposits to Support Growth in Lending
DUCA Financial Services Credit Union Ltd. (DUCA) with 17 branches across Canada and more than 83,000 members and over $6 Billion in total assets.
In the final quarter of 2017, DUCA found itself in a bit of a dilemma— they were becoming too successful. Effective management of their mortgage broker and branch channels, as well as aggressive rate promotions, had driven mortgage lending at an unprecedented pace. Knowing this is a good problem to have—it was still a critical challenge. DUCA needed to grow deposits in their Earn More Savings Account quickly to support the growth in lending.
To accomplish this, DUCA determined that they needed to dramatically increase its reach beyond its traditional marketing of the Greater Toronto Area. That required a significant media buy if they were to reach the new deposits goal in 60 to 90 days. But, not just any type of advertising was needed— it had to be smart. After all, the credit union had run campaigns before and had not reached the level of success they needed.
90 days

In just 90 days, DUCA was able to generate significantly more leads than in the past to easily hit their revenue targets. That was due in large part to the increase in media buy effectivness.

20%

An independent analysis revealed that increased efficiency of the media buy, integration of lead management with Dynamics 365, and the utilization of the portal resulted in a 20% improvement in the cost of dollar deposit acquisition when compared to the EMSA promotion executed in June 2017.
The Solution: Provide Access to Data that Influences Marketing Decisions
This is where HSO, and the power of ClickDimensions and Dynamics 365 came into play. One of the biggest factor's in DUCA's success came from the portal HSO had built for them. They found that many prospective customers would begin to fill out an application for the Earn More Savings Account but did not complete it.
With the portal, DUCA contact center agents were able to follow up with applicants who had partially filled out the forms. That, in turn, led to an increase in new customers. Additionally, Dynamics 360 degree view of the media buy effectiveness allowed account managers to view daily data at both an individual branch level as well as at the channel level. This allowed DUCA to make weekly adjustments to the media buy strategy.
Quickly, it was discovered that there was interest in the Earn More Savings Account from prospective customers from outside of DUCA's traditional catchment area of Greater Toronto. That led to the decision to increase the geographical scope of the campaign to expose the media buy to more people.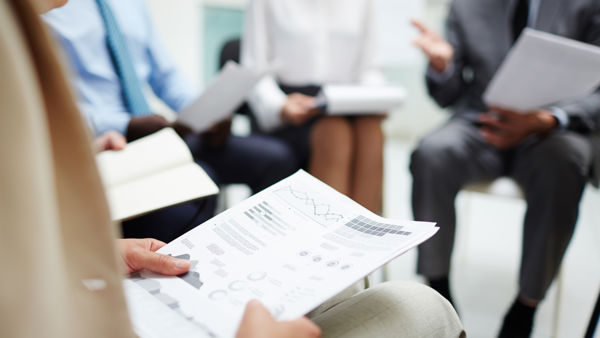 Why HSO for Credit Unions?
Powered by Microsoft Azure and Dynamics 365, HSO's credit union solutions are designed to help you better understand and relate to each of your members and gain operational control over sales, service, marketing, and social engagement insights.
It treats credit unions differently from banks —as they should be—by focusing on their needs, like metrics-driven, new member attraction, campaign management, and member retention while defending against fraud and simplifying the onboarding process.
Learn how Dynamics 365 can transform your business
Sign up for a 1:1 Business Value Assessment that will give you the opportunity to take part in a tailored workshop led by experts in business transformation and Microsoft technology, and unlock the value of Dynmaics 365 and Power Platform. Throughout this assessment, you'll gain valuable insights into how to optimize your business and streamline processes.
Contact us to sign up below!
Read more
About Credit Unions