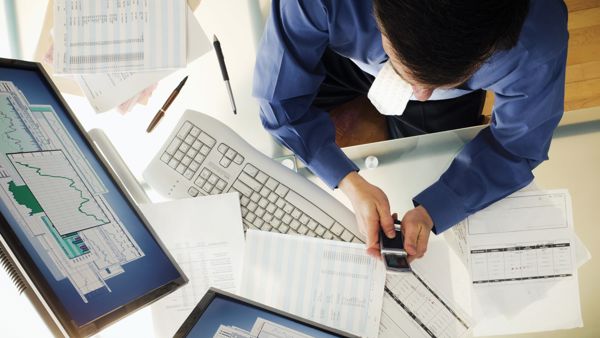 Jump Right In! Put the "Power" into the Microsoft Power Platform
Tom Berger
Regardless of how well you plan and architect your organization's technology ecosystem, there are always processes or workflows that don't work correctly or don't exist at all, causing issues that aren't big enough to warrant a software purchase or customization or a development project because of budget or time or both. The trouble is that issues can become big, costly problems if not addressed.
The integration of Microsoft Power Platform with your existing systems was specifically designed to address the gaps between your applications that cause those issues-turned-problems.
Designed by Microsoft for low-code, no-code development, the Power Platform uses a data layer, called the Dataverse to house your data, making it very easy to query and access. The tools in the Power Platform allow you to take full advantage of that data by easily building apps, workflows, reports, and bots that connect all your applications, platforms, and systems for a truly integrated business ecosystem.
The Power Platform facilitates integration across all your enterprise applications for faster time to market
According to Forrester, a whopping 69 percent of organizations from all industries are looking to low-code technology to accelerate their development efforts. These organizations have discovered that the Power Platform—with tools like Power Apps, Power BI, Power Automate—provide that low-code/no-code environment that eliminates the need for expensive, time-consuming developers and development projects. And that's not all:
The Power Platform reduces development time, which equates to faster time to market, reducing the chance of missed opportunities and lost productivity.
Developing solutions with the Power Platform saves time and money
The Power Platform provides you with the opportunity to scrutinize every process and workflow for ways to improve them without a huge price tag or disruptions to your business.
Most importantly, the Power Platform directly impacts time to market. While in the past, many organizations either did not have the IT expertise or budget to take care of a problem, the low-code, no-code benefits of the Power Platform make it easy for nearly anyone to tackle any problem and get it out of the way. With the Power Platform, the development cycle is so dramatically shortened that nearly any problem can be solved fast, which gets you closer to your goals and objectives faster.
For example, in a recent HSO Challenge Accepted story, a global private equity firm saw the immediate benefits of digitally transforming by automating manual processes with the Power Platform.
According to Forrester, a whopping 69 percent of organizations from all industries are looking to low-code technology to accelerate their development efforts.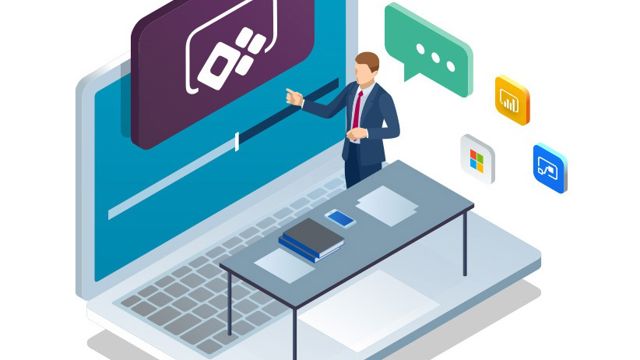 All that... backed by the power of Microsoft
Regardless of any other application your organization depends on, you can count on the Power Platform. Like all Microsoft tools and applications, the Power Platform is supported and maintained by Microsoft, a company focused on helping you maintain a healthy IT ecosystem.
Learn more about how the Microsoft Power Platform strengthen all your key systems with integration across the enterprise
Want to see first hand the power behind the Power Platform and how it can help you optimize all your business systems? Watch on-demand, A dive into interaction of capabilities and integration of the Power Platform, Part 2 of our 3-part webinar series, Just Say Go! How to Accelerate Your Vision and Drive Your Enterprise Forward Faster with the Power Platform.
Our own Microsoft Dynamics expert will demonstrate a real-world use case that tackles an important area for financial services: trade approvals. You'll see how we used the tools in the Power Platform to quickly execute trade approvals for portfolio managers from either in the office or via a mobile device–while meeting compliance and approved business practices.
Watch on demand: Tom Berger, Vice President of Financial Services discusses the Power Platform's capabilities