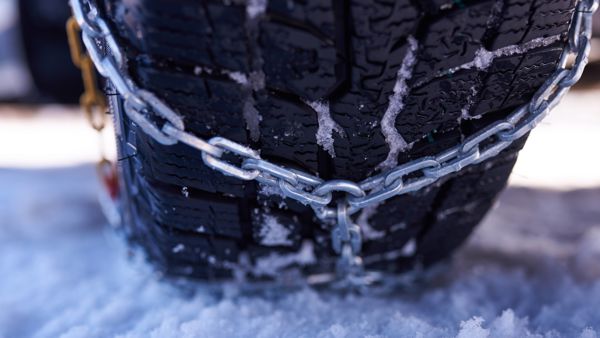 Allan Bennison: 
From graduating to skyrocketing his career
Meet Allan Bennison, Apprenticeship Manager and D365 Trainer at HSO UK.
When I started out in my early career, I was looking at going into sales and that was all I knew. Then in 2014, a year after I had completed university, HSO's graduate programme was recruiting, and I haven't looked back from there! I got sent to the Netherlands for HSO's 8-week masterclass as part of the HSO Academy and upon completing this I was already getting experience in my first client project. Back then we didn't have the post-master class development plan, so you started straight away shadowing consultants.
I have always been very driven and so I started my first project shadowing a consultant and completed the project in a lead consultancy role. The first few years were a steep learning curve, and I was continually pushing – so by year four, I was a senior consultant and then just two years after this I became a solution architect.
It was only at the backend of 2021 that I started evaluating my career – I had done consultancy for 7 years and was questioning whether I really wanted to continue in this role. Luckily for me, an internal role came up for apprentice management and D365 trainer. I had already done some work with HSO Academy mentoring and training others over the years which was something I was really enjoying, and the role was an opportunity to develop internal programmes and work cross-departmentally, so I went for it. I was worried I wouldn't be worth as much to HSO if I did this transition, but they reassured me and in January 2022 I started my new role!
The commitment and loyalty HSO have shown to me over the years are one of the biggest reasons I am still with the company. One of the things I admire the most about HSO is how we all collaborate. You are never on your own, there are always people around that will support you. We do graduate assessment days in the UK which I have been involved with over the years. Management always stands up and says we need to invest in people and make sure they are getting the skills and support that they need. You hear a lot of people in other businesses say that, but they don't mean it. I hear him say something along these lines every year about having good people and nurturing them and I believe it.
A lot of graduates ask me how I made it to solution architect in five years and I have always given the same advice. It takes hard work. The main thing is to always push and challenge and show everyone around you that you are ready. Push yourself and everyone else.
HSO has been with me from moving out of my parents and buying a house, having two children and now I am getting married to my partner of 9 years who has also been there every step of the way through my HSO career. There are too many people to thank who have supported me over the years. You know who you are, and I am forever grateful. I look forward to working with more amazing people and mentoring some fantastic new talent within HSO.
Meet Allan Bennison
I always think to myself I have been through this journey with HSO and they have supported me every step of the way both professionally and personally. The HSO culture has always been the way it is and that is what has kept me here for 8 years. HSO has been with me from graduating and moving out of my parents, to have two children and now about to get married - and I am of course inviting my original mentor to the wedding!